---
---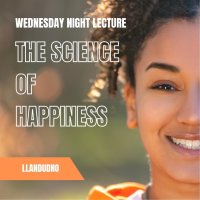 The Science of Happiness
In-person | Llandudno
With Buddhist monk & Resident Teacher Kelsang Jangchub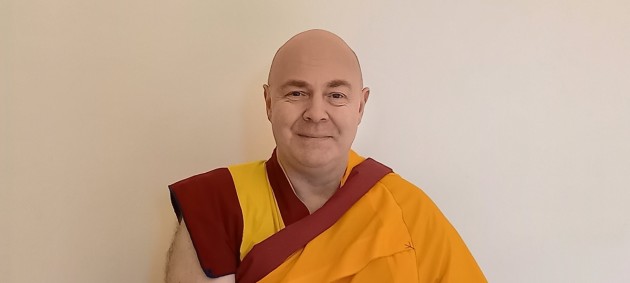 THE TEACHER

Kelsang Jangchub is a Buddhist monk and the Resident Teacher of Kalpa Bhadra Kadampa Buddhist Centre. He has studied and practised Kadampa Buddhism for many years and is known for his good heart and dedication; he teaches in an open and accessible way making Buddha's teachings and the practice of meditation relevant to everyone.

EVENT DETAILS
Wednesday 05 April | 7.00 - 8.15 pm

A practical talk about how to work with your mind to create real, lasting personal change.

Fee  £6.00. Free for Centre Card Holders
Tickets please book in advance to save your space or just drop in.
Venue Kalpa Bhadra Kadampa Buddhist Centre, 34 Mostyn Avenue, Craig-y-Don, Llandudno, LL30 1YY.
Accessibility the venue is accessible via a step.
Covid Guidance Update Thank you for supporting the centre during the pandemic. Full details of how we make our events safe and what we ask you to do can be found here: meditateinnorthwales.org/importantinfo/