---
Buy tickets
Ticket Type
Price
Fee
Quantity
---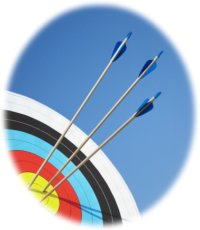 £20 per person bring your own lunch.
These sessions are run by Mark Kirby, a qualified Archery GB Instructor. Archery is a fun sport for building confidence and giving 'friendly' competitiveness, so is perfect as a family or friends activity day, and as a team-building exercise away from the office. The sessions are aimed at smaller groups of up to twelve.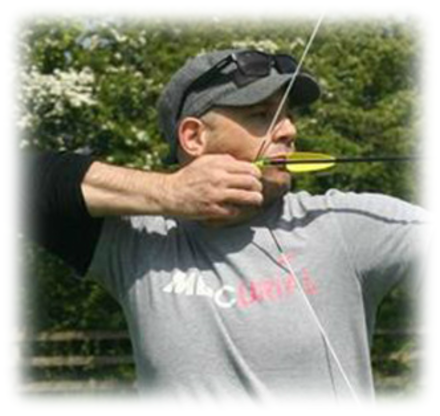 Mark Kirby is Red Hill's Operations Manager and founder of Survival 24:7, a Bushcraft and Survival company with a twist! He has completed 2 years extensive Survival and Bushcraft training, and he has led and instructed on an eclectic mix of outdoor events for young people and adults. Mark is gifted in teaching, pastoral and next generation ministries, with a real heart to challenge Survival.