---
Buy tickets
Ticket Type
Price
Fee
Quantity
---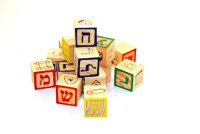 £20 per person bring your own lunch.
Led by Tom Brooker. This is Part 1 of a course teaching the basics of Biblical Hebrew and will start you on your journey to understand the Scriptures from a Hebraic point of view. In Part 1 you will learn to read and write the Alef-Bet (Hebrew Alphabet) and learning basic words along the way. You will begin to discover how Hebrew words are connected and see how this reveals hidden gems in the original text that have been lost through translation. All this and more.
Aimed at complete beginners, this course will whet your appetite for further study.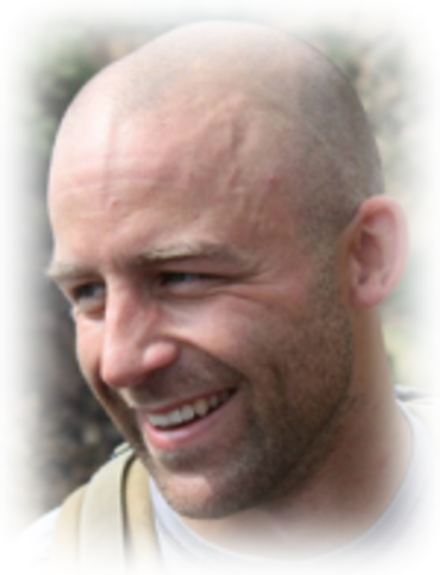 Tom is the Director at Red Hill Christian Centre, as well as being UK & European Young Adult Coordinator for Ebenezer Operation Exodus. A husband, father and former Police Officer, Tom now carries a passion and vision for teaching the next generation the truth of God's word, His heart for Israel and equipping them to fulfil the LORD's work in the days ahead. Over the past few years, Tom has been studying Biblical Hebrew with the Hebrew University of Jerusalem and enjoys teaching others what he has learned.