---
Buy tickets
Ticket Type
Price
Fee
Quantity
---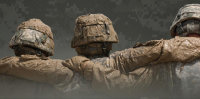 £45 per person camping and food included in the cost.
Led by Mark Kirby. If men stand together as an army of brothers and warriors, fighting for God and at war against the enemy, what chance does Satan have? Only what we give him! Men need to support, challenge and walk alongside each other, helping each of us to be prepared and equipped for the battle - "A brother is born for adversity" (Proverbs 17:17) 
We will start by 'breaking bread' together over a hearty breakfast and end by spending time standing together in a time of Worship and Word. Over the 27-hours men will journey together in fellowship, being challenged emotionally, mentally, physically and most importantly, spiritually, to explore and discover God's plan for men as brothers in arms. Camping and food will be included, with limited residential stays available at an extra cost. Please ask for details.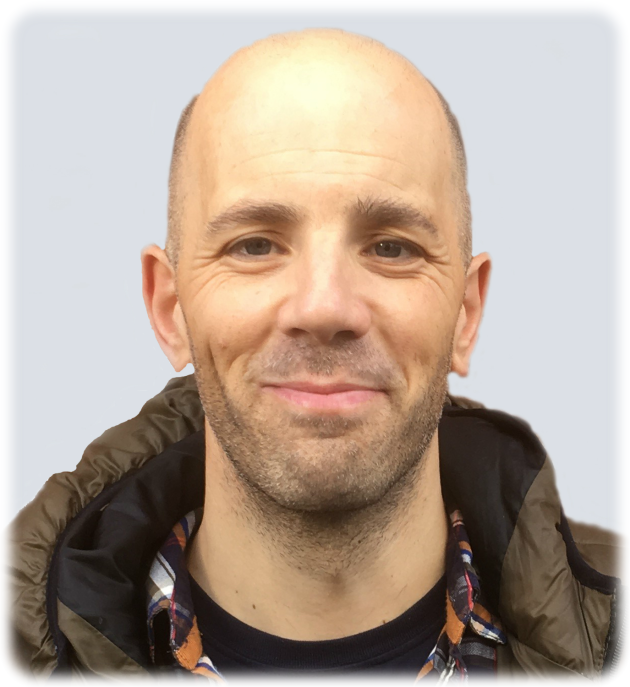 Mark Kirby is Red Hill's Operations Manager and part of our regular teaching team, for which he has led a number of days and sessions over the last five years. He has a pastoral heart and has been involved in equipping and teaching the next generation (youth and young people) over the last seven years, both with  Red Hill and in a number of other guises. He has a passionate heart to deliver God's visions and plans at Red Hill. Mark is also an outdoors instructor in Survival, bushcraft and archery, for which he leads events regularly at Red Hill and externally for an eclectic mix of young people and adults, normally challenging what Survival means for people in both the natural and Spiritual.