---
Buy tickets
Ticket Type
Price
Fee
Quantity
---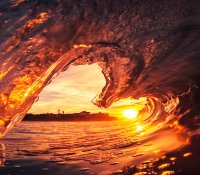 £20 per person, bring your own lunch.
Led by Jen Rees Larcombe. People often ask 'how are you?' to which we reply 'Fine thanks,' because they don't really want to know! But when my brother asks he says, 'How's your heart?' because he really wants to know how I'm feeling and thinking about life. Why not use this day to have the chance to let Jesus ask us the same question.
There will be time at the end of the day for Ministry time with Jen's team if you feel led.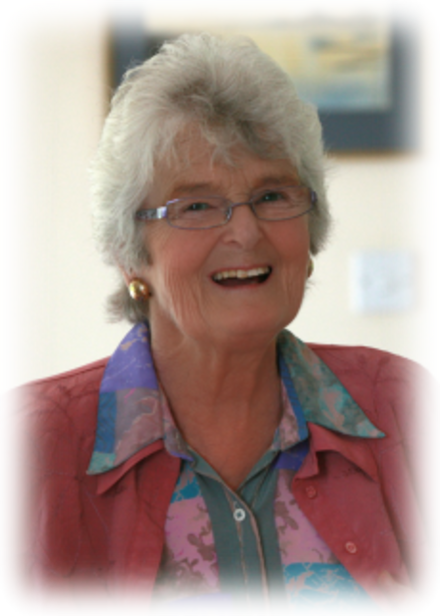 Jen is a trained Christian Counsellor and gifted in prayer ministry and Christian healing. Her base 'Beauty from Ashes' is a charity whose aim is to encourage people whose lives have been distorted or broken through loss and trauma, towards faith in, and dependence on, God. Jen and her colleagues are profoundly convinced that God mends bruised and broken lives today and they are committed to being vessels that He uses in His work of restoration.