---
Buy tickets
Ticket Type
Price
Fee
Quantity
---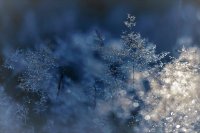 £20 per person, bring your own lunch.
Led by Jen Rees Larcombe. So many of us sometimes feel secretly dry and lifeless inside and we wonder What's the point of being a Christian? How can we survive these times ourselves or support others?
Come along for the day and explore these issues and let God speak through Jen to explore getting answers to these questions.
There will be time at the end of the day for Ministry time with Jen's team if you feel led.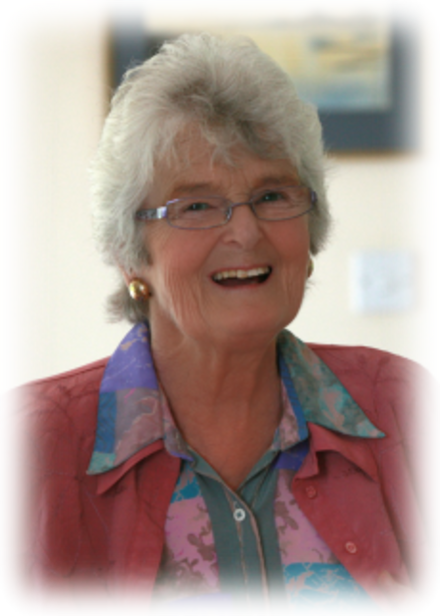 Jen is a trained Christian Counsellor and gifted in prayer ministry and Christian healing. Her base 'Beauty From Ashes' is a charity whose aim is to encourage people whose lives have been distorted or broken through loss and trauma, towards faith in, and dependence on, God. Jen and her colleagues are profoundly convinced that God mends bruised and broken lives today and they are committed to being vessels that He uses in His work of restoration.