---
Buy tickets
Ticket Type
Price
Fee
Quantity
---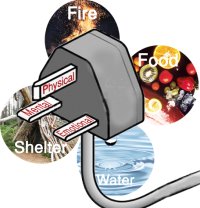 £20 per person, led by Mark Kirby. Bring a packed lunch, but expect an evening meal around a roaring fire from the fruit of your labour, as we eat, chat and relax to finish the day!

To be a survivor means to be a warrior, which means being prepared and equipped to face the battle. Is your mind, body and spirit prepared to survive and fight?

This day course will strip back the comfortable and normal of every day to expose the warrior God created. We will look at being prepared emotionally, mentally and physically for the battle. Expect activities and teaching in shelters, fires, weapons, tracking, navigation, energy awareness and having a survivor mindset. Expect to work both alone and in a team. Expect fun, bonding and challenge, as you develop and learn new skills to last a lifetime. You will get what you are willing to put in!

This is the first of two linked sessions (see below "Special Offer"), though you don't have to do both to get something out, it just helps, as you will be set a scenario challenge here for the "Equipping the Survivor" session next month.

Book your places on both "Preparing the Survivor" & "Equipping the Survivor" for a discounted cost of £50 per person for both.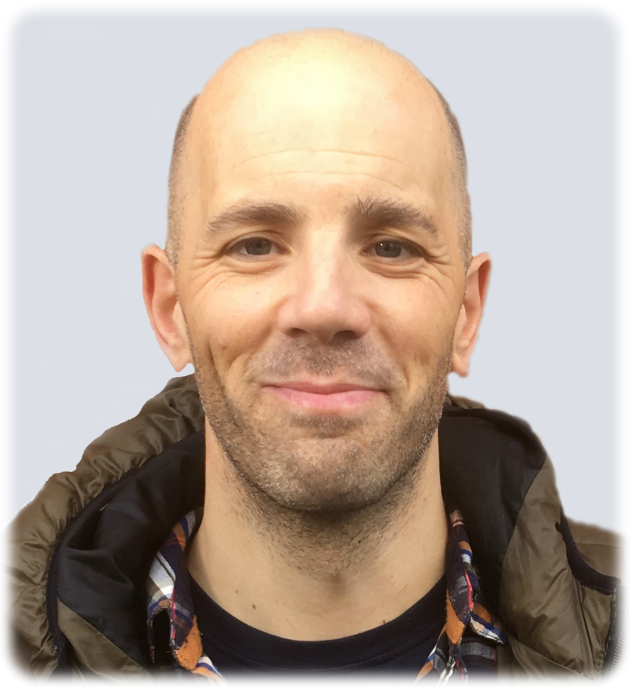 Mark Kirby is Red Hill's Operations Manager and part of our regular teaching team, for which he has led a number of days and sessions over the last five years. He has a pastoral heart and has been involved in equipping and teaching the next generation (youth and young people) over the last seven years, both with Red Hill and in a number of other guises. He has a passionate heart to deliver God's visions and plans at Red Hill. Mark is also an outdoors instructor in Survival, bushcraft and archery, for which he leads events regularly at Red Hill and externally for an eclectic mix of young people and adults, normally challenging what Survival means for people in both the natural and Spiritual.