---
Buy tickets
Ticket Type
Price
Fee
Quantity
---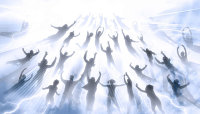 £20 per person, bring your own lunch.
Led by Peter Timms. The Bible speaks of an event for believers associated with the coming of the Son of Man in the "twinkling of an eye" (1 Corinthians 15:52) but does not give it a name. Many people refer to this point in history as the 'Rapture'. What is the 'Rapture'? Why is it called the 'Rapture'? What is the purpose of the Rapture? When will the 'Rapture' occur? Peter will address these and other questions about this approaching period in God's calendar. He will set this within the context of the second coming of the Son of Man and the Day of the Lord including other events the bible speaks of in this 'End Time' period.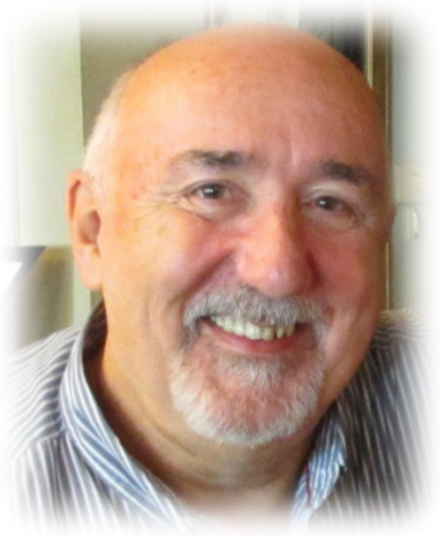 Peter Timms has been involved in church leadership and teaching from the Word of God for more than 30 years. He has ministered in the UK, South Africa, USA and Europe. Since the early days of becoming a believer, he has been led by a call from God to study and teach Bible prophecy relating to the second coming of Jesus. He has a ministry teaching on social media being a prolific writer of blogs. Peter was Interim Director of Red Hill. He remains involved at Red Hill on the Spiritual Council, on the trustee board and managing new developments.