---
---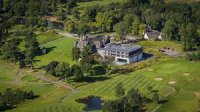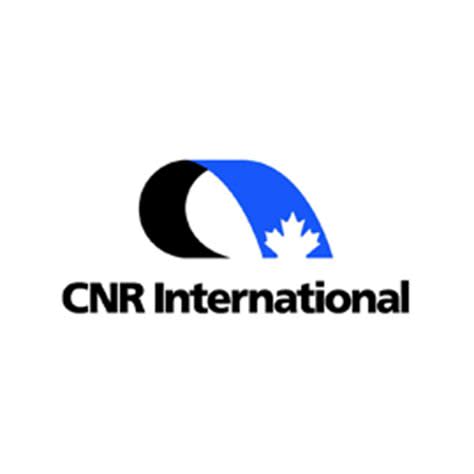 Kindly sponsored by CNR International Ltd

As par previously, we are delighted to once again offer a Golf Day event at Meldrum House Country Hotel * Golf Course - taking place on Thursday 7th September.
Take a swing at raising funds to support our vital work by joining us!  If we all club together, we can continue to offer our services freely to all from pre-diagnosis and diagnosis through treatment and beyond across the north-east of Scotland and Northern Isles.
There are no ifs, ands or putts about it, you and your team will get to enjoy the picturesque par 69, 18 hole golf course with its strategically placed bunked and mature native trees providing a challenge that even the most accomplished players can embrace.  All whilst raising funds to ensure Clan can continue to help people trying to live with, and beyond their or their loved one's cancer diagnosis.
We're all fore it, and hopefully this is exactly your cup of tee.
For £700 for a team of 4, or £850 for a team & hole sponsorship (hole sponsorship also available separately) each booking includes;
Tea, coffee & morning rolls
18 holes of golf - shotgun start
BBQ Dinner
There will be half way house refreshments available and an opportunity for some fundraising games with a chance to win some prizes.  If you're lucky, you might not come away emp-tee handed.
So strike whilst the iron is hot and secure your place now!

At the time of booking you will be asked how you wish to pay (including the option to request an invoice).  From here we will action this accordingly and be in touch to confirm.