---
---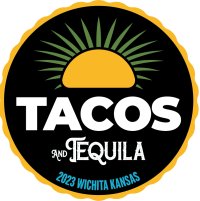 Tequila Tasting Event

Tickets are $40 ($50 @ the door) - Tasting is from 2-5pm
Tacos and Tequila is free to attend. Ticket is required for this exclusive Tequila Tasting. Limited tickets available.

Tacos and Tequila is one of Wichita's most anticipated festivals. Enjoy live entertainment, mariachi, local taco vendors, food trucks, Xclusive Booze Truck, yard games, art, and cultural activities.

Follow us on Facebook for vendor and tequila list!