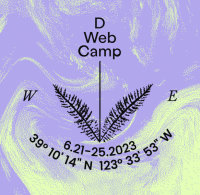 DWeb Camp 2023: Discovering Flows
Flows are everywhere, but most of us don't perceive them. Discovering flow means tapping into the most powerful forces around us:
Nature. Technology. Community. You.

These four flows are all connected, influencing each other. At DWeb Camp 2023, June 21-25, we invite you to join us in the California redwoods to tap into these hidden flows, to amplify our collective impact in the world.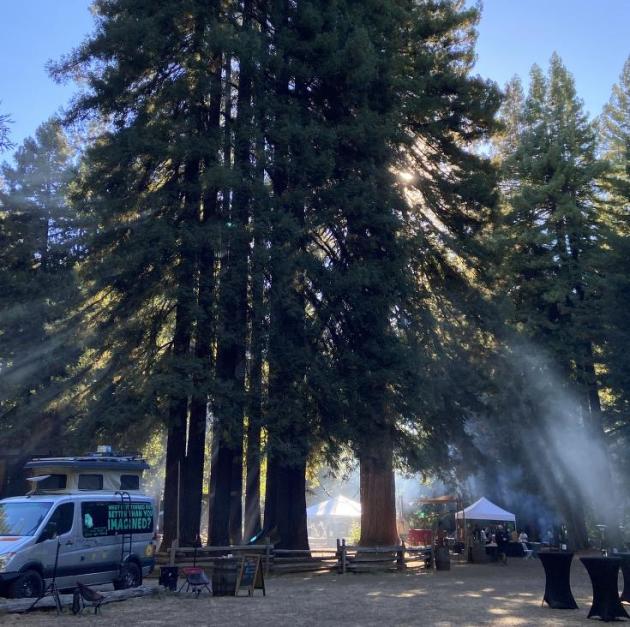 Retreat in the Redwoods
Set in the beautiful redwoods near the Mendocino coast of California, DWeb Camp is a five-day retreat for builders and dreamers to connect, learn, share and have fun as we work towards building a better, decentralized web. A web that actualizes the principles of trust, human agency, mutual respect, and ecological awareness.
Our goal is to create a safe space and a caring community, grounded in nature, where we can explore the hidden dynamics and consequences of technology. A place where we can build tools to solve real-world needs. Where everyone can find their personal flow – that unique way they can contribute to the world.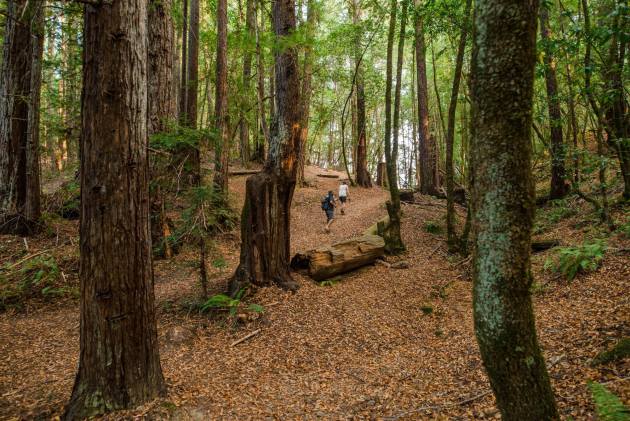 Grounded in nature
We've reserved a private camp 2.5 hours from San Francisco and 11 miles from the Mendocino Coast. Nestled among towering redwoods, with the Navarro River meandering through the property, this 80-acre site offers beautiful spots to hack, hold workshops, have small group discussions, meditate, and hike. A chance to reconnect with nature and each other.
Come as a family! Children are woven into everything we do, with a special program created just for families.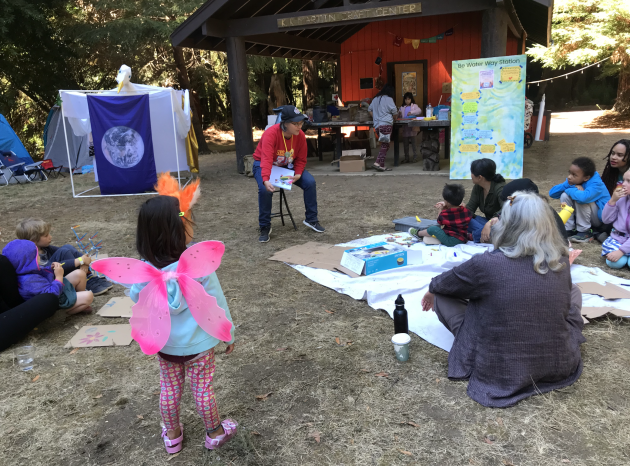 Price & Accommodations:
You are invited to bring your own tent or RV, or you can rent a private cabin or a range of fully outfitted tents from us. 
In order to include as many as possible, we've made pricing on a sliding scale. We're trusting you to buy the ticket aligned with your income. Price includes 5 days and 4 nights on 80 beautiful acres, 11 healthy meals, bottomless tea & coffee, cocktails and midnight snacks, 9 blocks of programming, archery, rock climbing, stargazing, live concerts, cool hangout lounge with dancing, and so much more.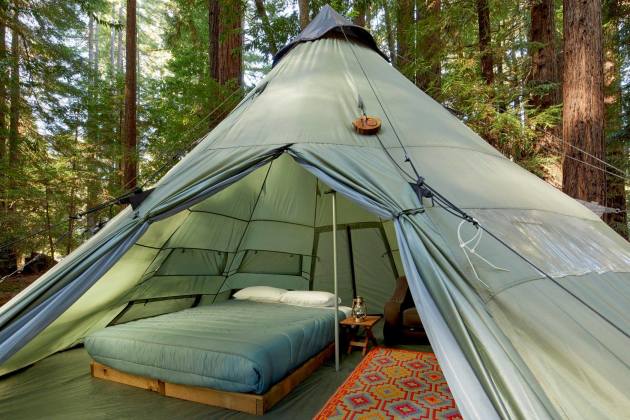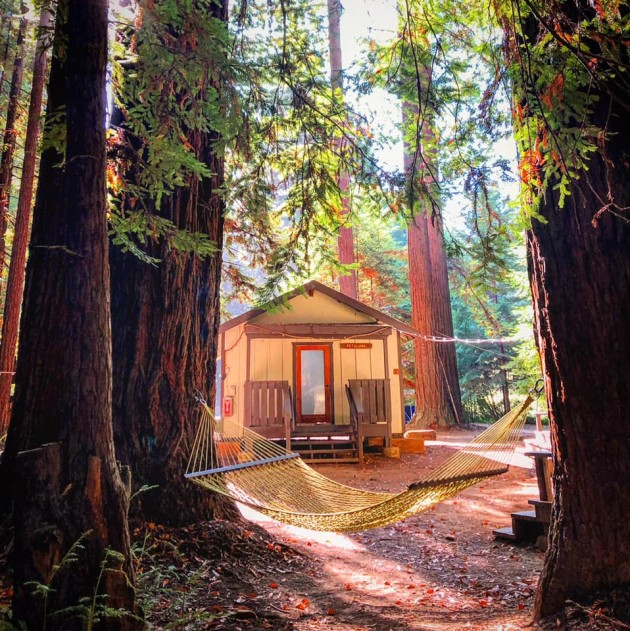 DWeb Camp is a chance to make deep connections: to builders of decentralized technologies, to the pioneers of the World Wide Web, to global communities calling for better tools, and to policymakers building better ways to govern them.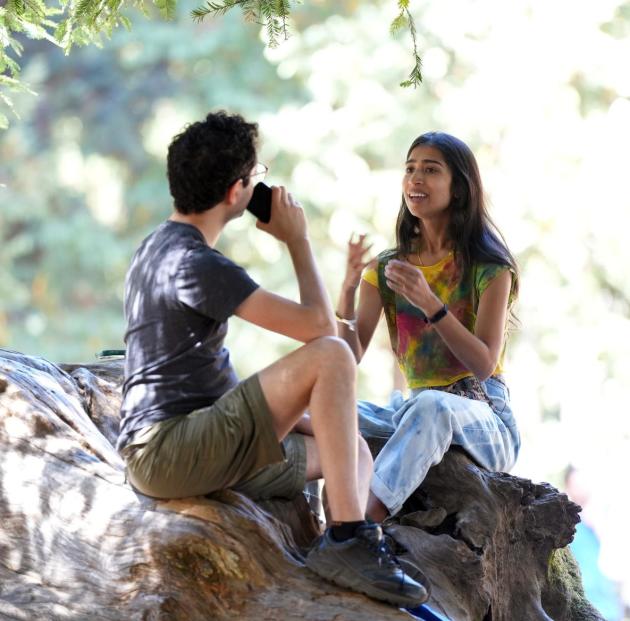 The Cost: We've set ticket prices on a sliding scale based on your income, in order for a more diverse group to attend. We also offer steward & volunteer positions for 50-100% ticket price, and fellowships that cover the travel and fees for leaders working to uplift communities facing systemic inequality and help bring about justice and social equity through network technologies.
Join us at DWeb Camp
Come build bridges and community while you hack, hike, converse, and create a better society together amidst the giant redwoods!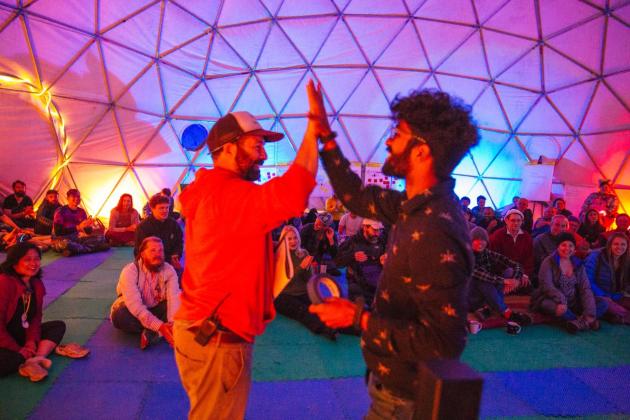 Learn more at https://dwebcamp.org/

To see all the options for parking, bus tickets and accommodations, please look for the add-on items that will appear after you have selected a ticket type. 
Looking for someone to share a tent or a cabin? Check out this informal list of  Cabin/Tent Sharing Opportunities
Please note:  While buying your ticket, if you have trouble checking out, please contact dwebcamp@archive.org