---
---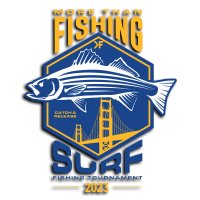 2023 More Than Fishing®
Surf Fishing Tournament

More Than Fishing is hosting their Annual Surf Fishing Tournament! It is a TWO-DAY event June 17 and June 18!! Meet and Greet your favorite Bay Area YouTube Fishers! Fun games and awesome prizes for kids and adults! Several giveaway events, score free fishing gears!  Support our local vendors and meet our community of fishing groups!
JUNE 17: Beach Festival | Meet & Greet (free admisson)
JUNE 18: Tournament Day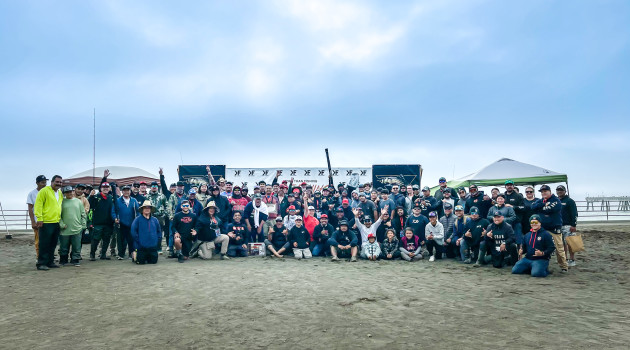 FIRST 50 Main Event Competitors who registers will receive our
NEWEST More Than Fishing® merch for free!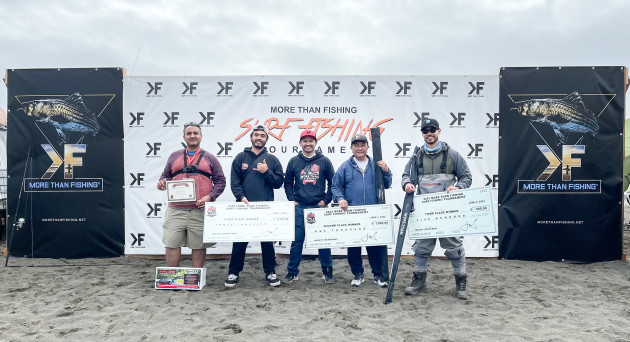 TOURNAMENT EVENT PRIZES
BIGGEST STRIPED BASS
FIRST PLACE: $ 3,000.00
SECOND PLACE: $ 1,000.00
THIRD PLACE: $ 500.00
BIGGEST SURF PERCH
FIRST PLACE: TBA
SECOND PLACE: TBA
THIRD PLACE: TBA
ACCURACY CASTING
(age 13 years old and above)
CHAMPION: TBA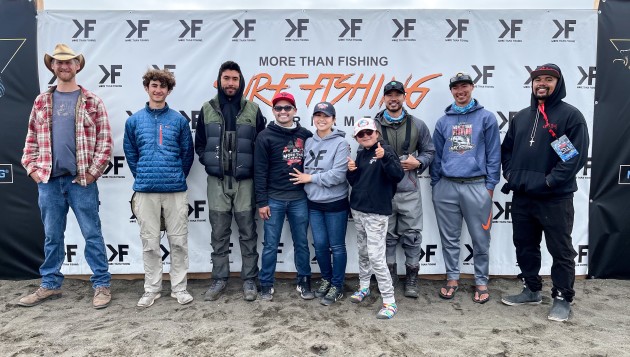 RAFFLE WINNERS:
Winner(s) must be present to claim the prize. If winner(s) is not present, prize will be forfeited and a new alternate winner(s) will be selected.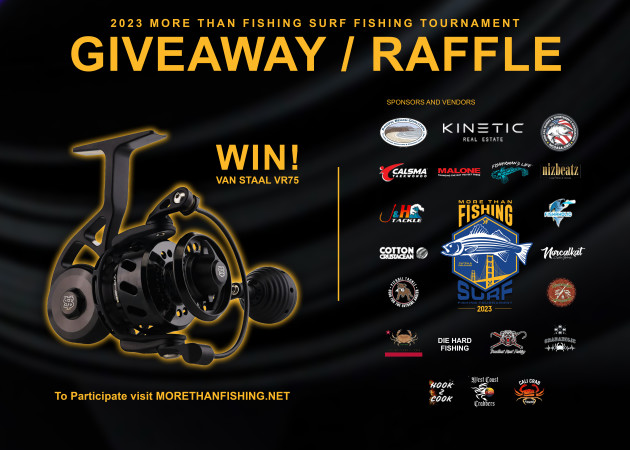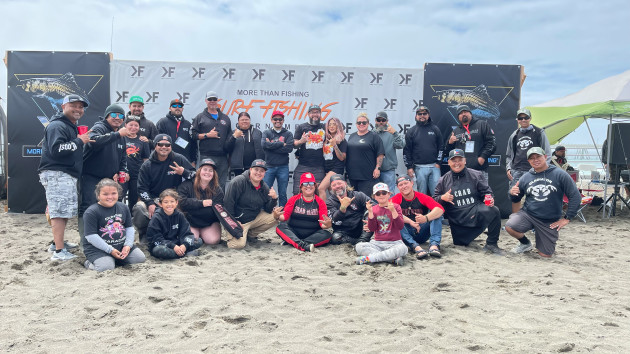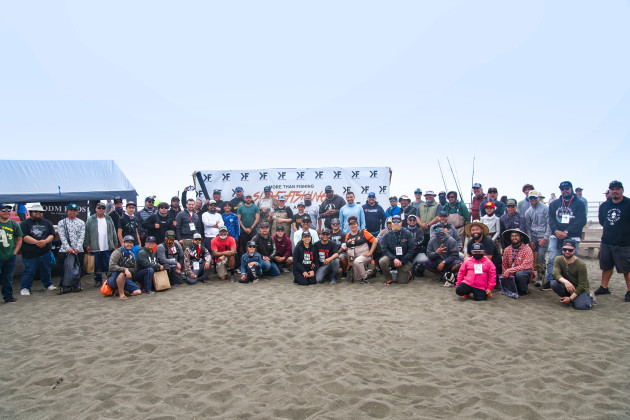 Visit our website for: TOURNAMENT INFORMATION
and Tournament Rules and Regulation
"The purpose for this tournament is to create a good community among people who love fishing, to give awareness on proper fishing and most especially, to promote the Conservancy Code of Ethics on sport fishing."
"It's not just fishing, It's More Than Fishing ® "