---
---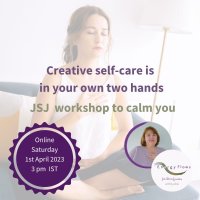 Feeling a bit frazzled?
Are your 'to do' lists longer than your days?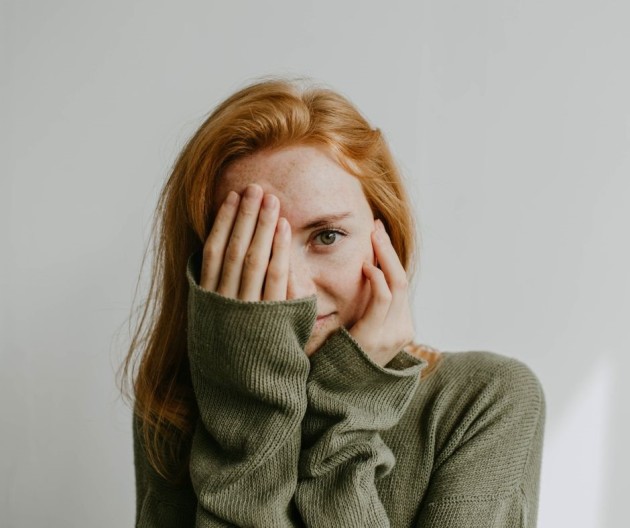 Would you love to be able to enjoy your life with less stress?
Are you looking for a bit of calm - right now, right here?
You can transform your frazzled energy into calm - even in a few moments.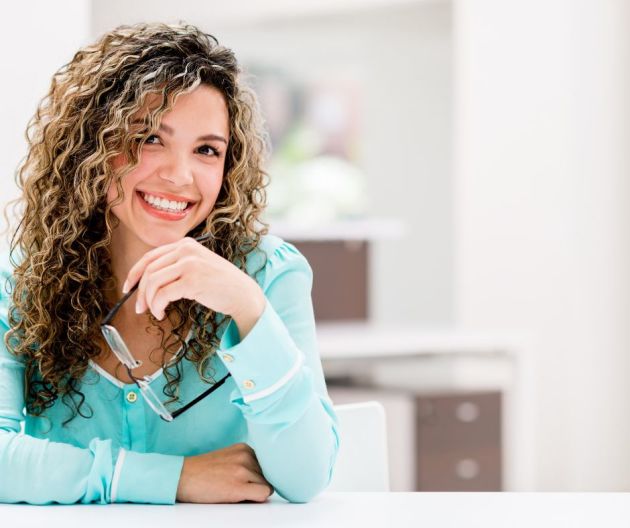 This workshop will give you the tools, time, and mental clarity to get things done.
And you can easily make this transition with DIY JSJ (Jin Shin Jyutsu) acupressure
Join Jackie and other like-minded individuals for the next workshop. You can sit comfortably as you experience the magic of Jin Shin Jyutsu. You can look forward to: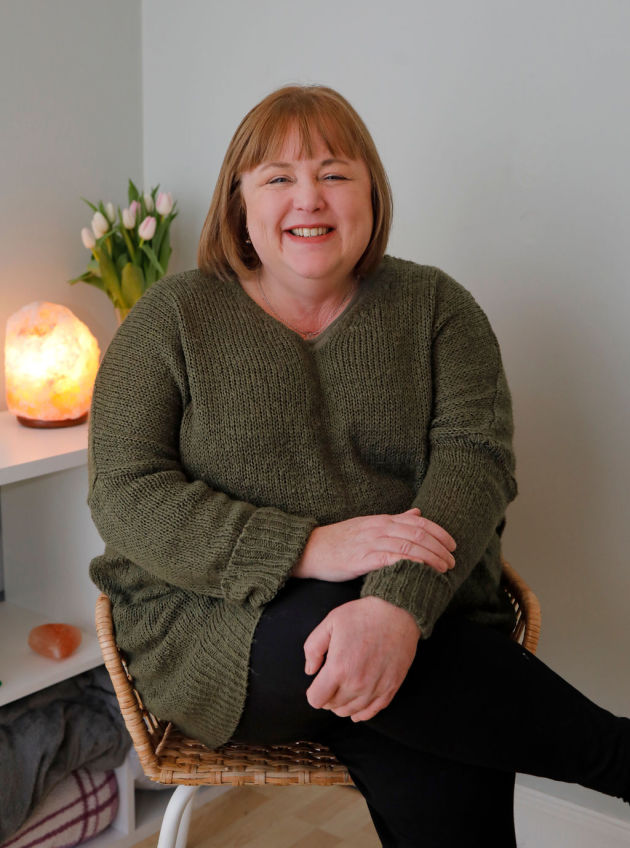 Jackie McGloughlin is an acupressure therapist who works 1:1 and teaches DIY JSJ acupressure.

Come and experience the calm, gentle healing space through the Energy Flows practice.
Replays are available if you can't make it on the day.