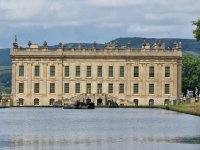 Through The Looking Glass: A Future For Historic Windows
Thursday 27 and Friday 28 June, 2024 
The Royal Agricultural University, Cirencester, GL7 6JS. 
Bookings Open
Non-residential £295 
Residential (University student rooms) £349
(This rate includes evening dinner and B&B on 27th June)
Bursary places available - see details at bottom of page.

Minimum 13 hours CPD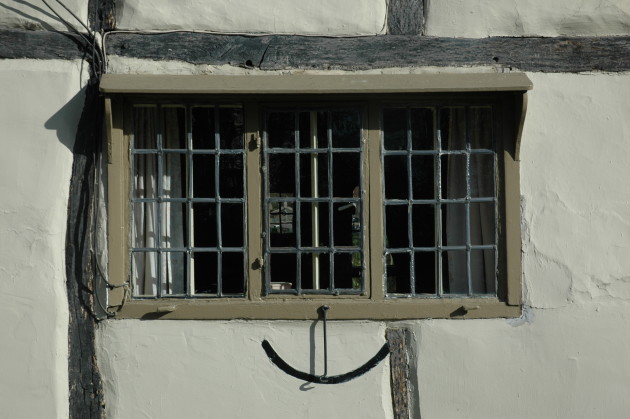 The push to insulate our homes due to the rising cost of energy, but also the challenge of climate change, is rightly pointing a spotlight on draughty single-glazed sash and casement windows.
This two-day conference and evening gathering, supported by SPAB and The Green Register, brings together experts in the history, repair and retrofit of historic windows, and the design and manufacture of new joinery. It will be of interest to anyone in the heritage sector who would like to join the debate and understand more.
Understanding the history and significance of windows
Clues for dating windows based on physical evidence
Historic glass and modern glazing systems
Specifying repair, and paint finishes
The science of heat loss and retrofitting existing windows
Justifying the case for replacement, and looking at the options

The event will feature a wide cross-section of presentations by 30 specialists from across the UK and Europe. 
A number of sponsors will also be exhibiting and demonstrating their services and products.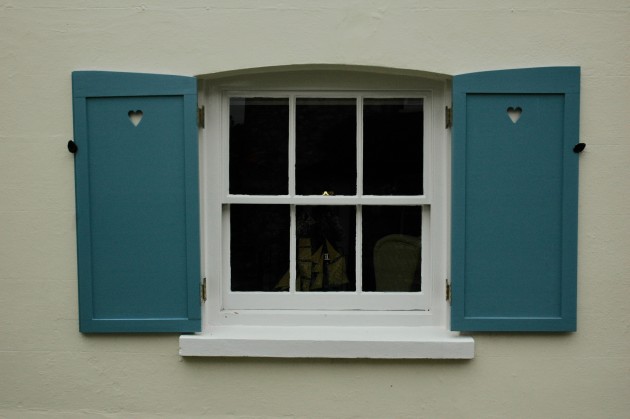 DAY ONE: 
SESSION 1: HISTORY OF THE WINDOW
WELCOME

From Windholes to Sashes – a brief history of the window - Dr Adam Menuge (University of Cambridge)
The Ingenious Sash Window and Its Impact – Dr Henti Louw
History of Plain Glass in Britain - Speaker TBC
BREAK
Modern mouth-blown glass production - Simon Ballagh (Saint-Just) & Christian Baierl (Lamberts Glass)
Historic window ironmongery - Charles Brooking

Defining significance and the decision tree - Tom Duxbury (The Tywi Centre), Laura Millbourn (Period Home Projects)
Questions - led by Abigail Lloyd
LUNCH
SESSION 2: WINDOW REPAIR
In-situ repairs: joints, glues and timber selection - Speaker TBC
Window repair case study - Toby Slater (Slater Conservation Carpentry)

Preparing surfaces and redecoration - Speaker TBC
Questions - led by Duncan Philips
BREAK
Conservation officer perspective – dealing with applications - Tanya Szendeffy (Lewes District & Eastbourne BC)
Historic England Guidance - Speaker TBC
Questions and discussion – led by Abigail Lloyd
END
SUPPER
EVENING - GUIDED TOWN WALK WITH FOCUS ON WINDOWS - CIRENCESTER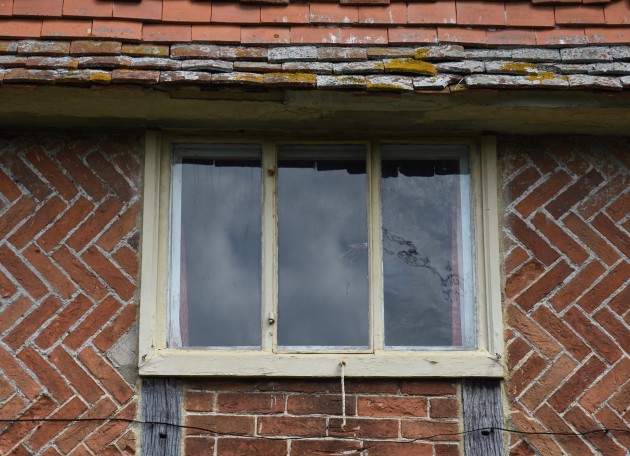 DAY TWO: 
SESSION 3: RETROFITTING OLD WINDOWS
Recap on previous day and thinking outside the box – Robyn Pender (formerly Historic England)
Old Windows and the science of heat and moisture transfer – Bill Bordass (Useable Buildings )
In-situ testing - airtightness and thermal imaging - Speaker TBC
Tailoring solutions based on use - Marianne Suhr (Old House Consultancy)
Questions - led by Natasha Ginks (Renovate Green)
BREAK
Upgrading Sash & Case Windows - the Scottish perspective - Simon Montgomery (Historic Environment Scotland)
Upgrading old windows with replacement panes: the pros and cons - Nick Heath (NDM Heath Ltd)

Secondary glazing systems - showcase by manufacturers - Storm Windows, Mitchell & Dickinson, Gecko Glazing, Glaze & Save

Questions – led by Laura Millbourn (Period Home Projects)
LUNCH
SESSION 4: NEW WINDOWS IN OLD BUILDINGS
The world is more important than historic windows… can we save both ? - Chris Morgan (John Gilbert Architect)
Detailing new windows - timber selection, draft proofing, framed glazing bars and paint systems - Nicola Harrison (Bereco)
Specifying glass for new windows - Speaker TBC

Questions - led by Natasha Ginks (Renovate Green)
BREAK
The SPAB approach - A window on the future - Speaker TBC
Case Studies: including Robert Prewett (Prewett Bizley Architects)
Summing Up / Questions and discussion

END
Please note: Speakers are still being confirmed. The organisers reserve the right to change the programme.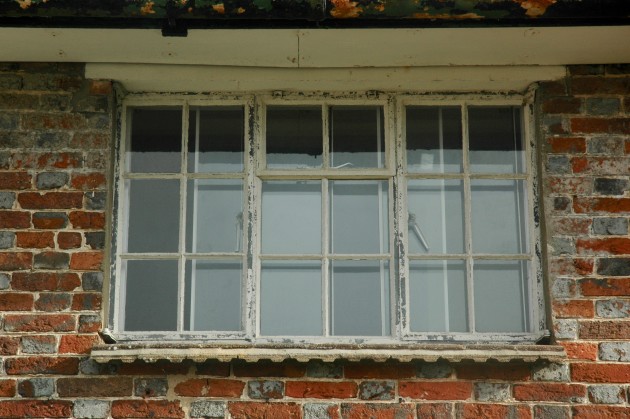 BURSARY PLACES
We have a limited number of non-residential bursary places at £175. 
Eligible applicants are those who would not otherwise have the means to attend. If you would like to be considered for a bursary place, please email Marianne Suhr: marianne@oldhouseconsultancy.co.uk and include details of how attendance at the conference would assist in your work. Please also provide an overview of your financial circumstances. All applications will be treated in confidence.