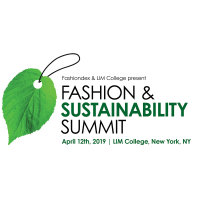 ---
A one-day conference focused on sustainable fashion and textile solutions, practices and ways so that fashion businesses can lead in sustainability, ethical responsibility, and climate change.


---
Amy Hall
Director of Sustainability
Eileen Fisher
Dana Davis
Director of Design and Production and Sustainability,
Mara Hoffman
Celine DeCarlo
Director of Social & Environmental Affairs,
Mara Hoffman
Jennifer Gilbert
Chief Marketing Officer
I:CO
Katina Boulis
Director of Sustainability
Loom state
Malvina Hoxha
Business Development Manager, Innerwear & Knits,
Lenzing Fibers
Jessica Schreiber
Founder of FABSCRAP
Scott Miller
Development
Sustainable Apparel Coalition
Dennis Baacke
Business Development Manager
Ciclo Textiles and Intrinsic Textiles Group
Marc Yaggi
Executive Director
Waterkeeper Alliance
Leonardo Bonanni
Founder and CEO
Sourcemap
Ruth DeGolia
Founder & Executive Director
Mercado Global
Fatima Anwar
Founder and CEO 
Sustainable and Ethical
Sourcing
Allison Sommer
 Director of Marketing
The RealReal
Brendan Pastor
Associate, PRME
United Nations Global Compact


Bishop Collective
Andrea Kennedy
Faculty, LIM College
Founder, Fashiondex
Climate Reality Corps
---
SPONSORS: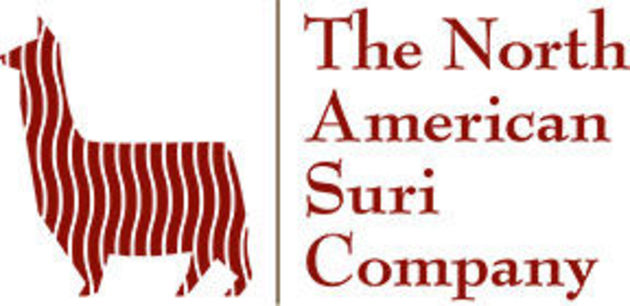 ---
SUMMIT SCHEDULE:
FRIDAY, APRIL 12th, 2019 SUMMIT LINEUP TO BE ANNOUNCED*
8:30AM-8:50AM  Check-in & Breakfast in West Wing F 
8:50AM-9:30AM  The Climate Reality Project in Main Hall
9:40AM-10:25AM  Sustainability at Mara Hoffman- Wholesale Solutions in Main Hall
10:40

AM

-11:25

AM 

Sustainability at Eileen Fisher in Main Hall
11:35

AM

-12:20PM  Eco-Fashion Law, Compliance & Marketing in Main Hall
12:20PM-1:00PM  Lunch & Networking in West Wing F
1:00PM-1:50PM Sustainability & Textile Innovation & Development in West Wing B
1:00PM-1:50PM Technology & Sustainability in East Wing
2:00PM-2:50PM Sustainability & Textile Waste in West Wing B
2:00PM-2:50PM Fashion & Fair Trade in East Wing
3:00PM-3:50PM Sustainability along the Supply Chain in West Wing B
3:00PM-3:50PM Sustainability & the Millennial- LIM Faculty Research in the East Wing

4:00PM-4:50PM Sustainability & Starting a Line in Main Hall
4:50-5:30PM  Wine & Networking in West Wing F
*2019 SUMMIT LINEUP TIMES ARE IN THE PROCESS OF BEING FINALIZED AND WILL BE POSTED BY END-FEBRUARY, 2019.
Fashion & Sustainability Summit • LIM College • Maxwell Hall • 216 East 45th Street • New York , NY 10017

Register and join the forum! Great swag bags for all and loads of amazing suppliers!