---
Buy tickets
Ticket Type
Price
Fee
Quantity
---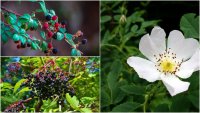 £20 per person bring your own lunch.
The world of nature contains more miracles then you can ever know! Go for a walk through your garden, out into the woods and even along the hedgerows and you will find both 'heroes' and 'villains' of nature's medicine, food and survival/ bush-craft uses. Come to this one day outdoors course and investigate our hedgerows nature and characteristics. Learn more about their uses, benefits and cautions. Be able to make your own natural first aid kit and work together to taste simple natural foods and treats. This will be a fun time of mental and practical challenges.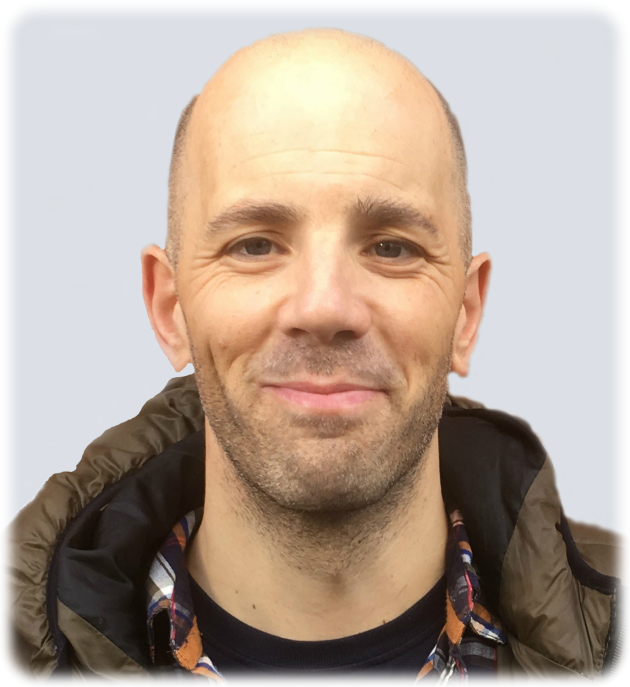 Mark Kirby is Red Hill's Operations Manager and founder of Survival 24:7, a Bush-craft and Survival company with a twist! He has completed 2 years of extensive Survival and Bush-craft training, and he has led and instructed on an eclectic mix of outdoor events for young people and adults. Mark is gifted in teaching, pastoral and next-generation ministries, with a real heart to challenge Survival in every aspect of life and a passionate heart to deliver God's visions and plans at Red Hill.