---
Buy tickets
Ticket Type
Price
Fee
Quantity
---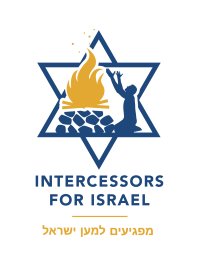 Tickets are £105 per person
We welcome Chuck Cohen to a "Jerusalem Style" prayer conference here at Red Hill.
The nation of Israel remains a constant focus of worldwide media attention despite being one of the smallest nations on the planet and is subject to much media speculation. Establishing a clear Biblical perspective amongst so much bias can often be a challenge which can make our response ill-informed at best.
As Chuck brings us up to date with the current situation in Israel- and links that to what the scriptures say- we will then be better equipped to pray in the spirit and with the understanding. Please know this is not just a teaching conference, but the main focus will be to spend time in corporate guided prayer, with the goal being that our God will be glorified- both in Israel and in England- through Messiah Yeshua, the Lord Jesus.
Summary Programme:
Thursday 30th 
7.30 pm Session 1 
Friday 31st
9.30am-12.30pm Session 2 
12.30pm Buffet lunch
4pm-5.30pm Session 3 
5.30pm-7.30pm Shabbat Kiddush + Meal (Lamb Spit Roast)
7.30pm Session 4
Saturday 1st
9.30am-12.30pm Session 5
12.30pm Buffet lunch

Price per person includes all sessions, buffet lunches on Friday & Saturday & Shabbat dinner
Accommodation not included, list of local accommodation available on request.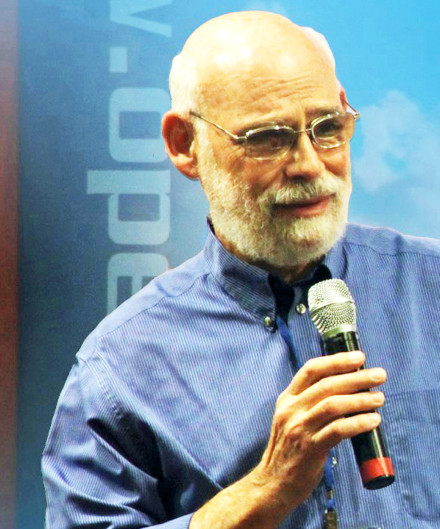 A veteran immigrant from the United States, Chuck is a director and board member of Intercessors for Israel.
After having served with King of Kings Community in Jerusalem for 17 years, he is currently an elder in a local Jerusalem home fellowship. Chuck preaches, teaches, and writes about the Church's God-given commission to stand with Israel and the Jewish people. He is involved in several international conferences in Jerusalem, travels and speaks internationally, and has been featured on Christian television and radio programs.