---
Buy tickets
Ticket Type
Price
Fee
Quantity
---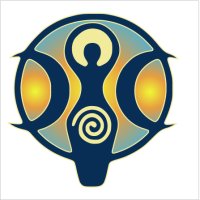 Woman Fest is back, baby! 
To gather Women from all backgrounds in a potent, sumptuous and abundant celebration of all that we are.
What's your gift? 
N.B The Tier Ticket scheme is a range of affordability - all tickets are the same and all receive Full entry to the festival, all meals and entry to the Spa. We don't do VIP at Woman Fest x 
This system is based on TRUST - If you can afford a more expensive ticket, please buy that - otherwise you are directly stopping other women from attending who could only come at that price. 
CAR PASSES - It is free to park your car if there is 3 or more people in it - we have a ride share facebook page, otherwise, please purchase a car pass (this goes directly to planting trees to off-set our carbon footprint)