---
Sold out
Ticket Type
Price (£)
Fee (£)
Quantity
---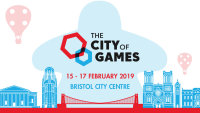 A Board Game Convention in Bristol
We would like to invite you to join us at The City of Games 2019, a 3 day gaming convention in the heart of Bristol City during the 15 - 17 February 2019.
Open Gaming: There will be hundreds of games you can pick up and play during the weekend from Azul to Terraforming Mars.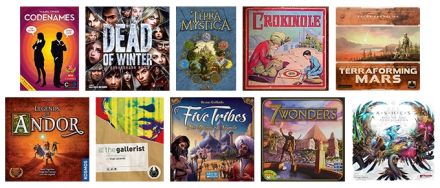 Find a Group: Our find a group system will help you find people to play with.
Social Games: In the evenings we'll be running social games such as Werewolf and have a variety of Party games on offer.

Dexterity Games: We will have a selection of dexterity games ready to go including Crokinole, Tumblin-Dice and Pitch Car Racing
Tournaments: We'll be hosting several fun tournaments for people of all levels, including the Dobble championships!
Buy Games: There will be a selection of games on sale at the event