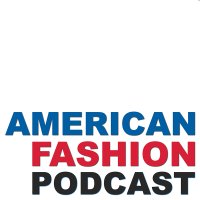 Are you ready for New York Fashion Week? Want to know what to expect on the runways? Whether you're an industry insider or just a casual fan, this is a party you don't want to miss.
Join AFP hosts, Charles Beckwith and Cathy Schepis, with special guest M.C. Robert di Mauro, at The Cutting Room (44 East 32nd Street) for a unique pep rally. 
American Fashion Podcast's
New York Fashion Week
Pregame Show
This on-stage podcast recording will feature a conversation with two well-known fashion industry experts, Lauren Sherman and Gary Wassner (bios below), scheduled to appear with other special guests!

*** This is a Design Flaw event, where a portion of ticket sales always goes to a fashion-related charity. Which charity? We decide Wheel of Fortune-style at the show! ***

Lauren Sherman is the chief correspondent in New York for The Business of Fashion, where she leads US market coverage. She began her career as a reporter at Forbes and has since contributed to a wide breadth of publications including Bloomberg Businessweek, the Wall Street Journal, NewYorker.com, the New York Times and The Cut. Sherman holds a BFA in writing, literature, and publishing from Emerson College. She lives in Brooklyn with her husband and dog. @lapresmidi

Gary Wassner is a Co-Founder of Interluxe Holdings, LLC, a private equity platform, and serves as its Chairman. Mr. Wassner serves as the Chief Executive Officer at Hilldun Corporation. At Hilldun, Mr. Wassner has provided accounts receivable factoring and other forms of financing to fashion brands, along with back-office support and mentoring. He is intimately involved in fashion, serving on various boards and committees, including the Council of Fashion Designers of America Advisory Board (CFDA) and Business Mentor for the CFDA CFI Fashion Incubator Program, FGI Advisory Board, HSFI Board Member as well as numerous fashion brands. Gary appeared on the Lifetime television series Project Runway Fashion Startup as one of the principal investors and cast members. Mr. Wassner has been providing business advice to designers and celebrities, financing, factoring and services to the fashion industry for over 40 years. He is also a passionate supporter of all causes related to the Fashion Industry in New York City. Mr. Wassner graduated Phi Beta Kappa from Harpur College, SUNY Binghamton, where he also received a Master's Degree in Philosophy. Wassner resides in New York City with his wife Cathy. @gary_wassner
Robert di Mauro is a media personality recognized for his insights and commentary on lifestyle, culture, and design. robertdimauro.com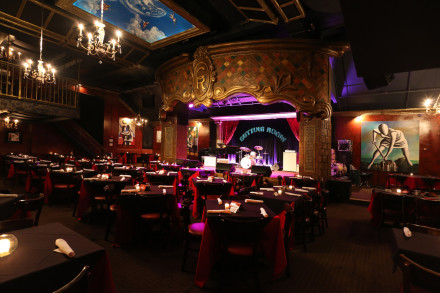 The Cutting Room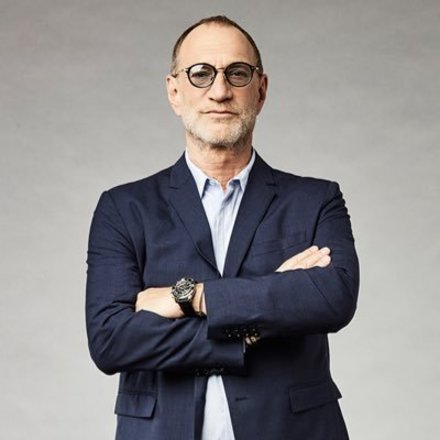 Gary Wassner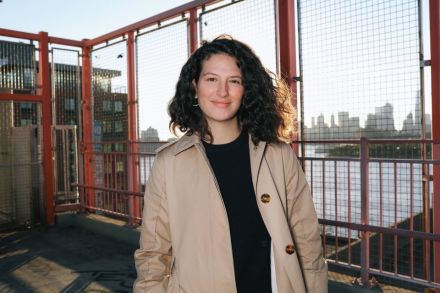 Lauren Sherman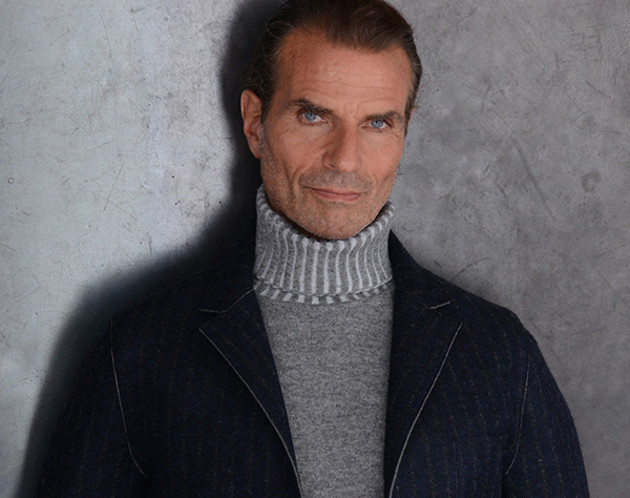 Robert di Mauro