---
Buy tickets
Ticket Type
Price ($)
Fee ($)
Quantity
---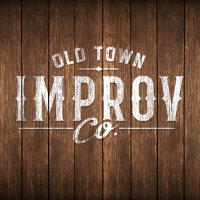 In this course, you'll discover that improv isn't just about getting on stage - it's about embracing the unknown, taking risks, and collaborating with others learning to do the same while having a ton of fun.
Where: 2415 San Diego Avenue #103, San Diego, CA 92110
Who: This is an introductory class - there's no experience necessary!
Please note: To be considered eligible for advancement to our next iSeries level, students must attend at least 4 of their 6 classes.
Our classes are non-refundable. Please ensure that you're able to attend class on the given weeks prior to registering.