---
Buy tickets
Ticket Type
Price (£)
Fee (£)
Quantity
---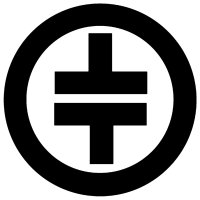 Do you remember "It only Takes a Minute Girl" "Pray"  "Back for Good" "Re Light my Fire"
These are just some of the hits Triple T will be performing for you as Take That.
These guys have been touring the country for many years and perfected the routine.
Early Tickets advised as this is going to be such a great night.