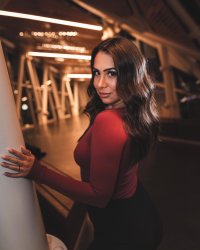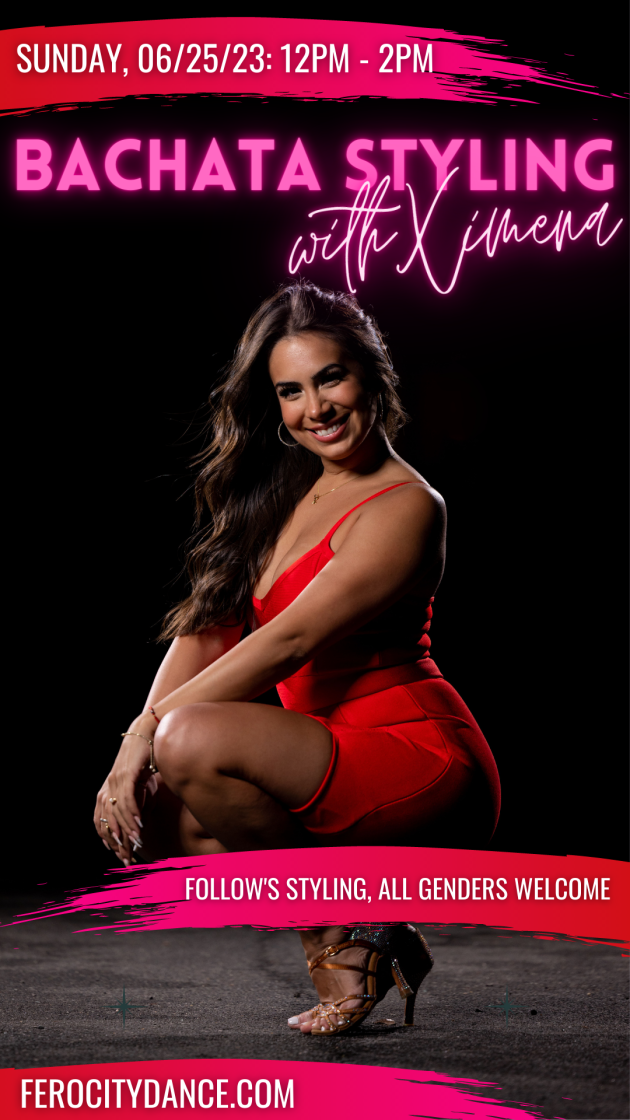 Want to learn different ways to move your hands and arms?
Want to be able to add some styling to your Bachata Steps? 
Want to experiment with different body movements?
Want to learn in a choreographed manner to be able to practice everything together?

Come join us for a Bachata Styling Intensive that is focused on beautiful, soft and elegant movements for follows!
We will try to do these Intensives a few times a year and they are designed
to be heavy on technique, and learning to get you more comfortable in this styling.
You will learn a combination of different steps along with technique for your basic, 
and you will also learn how to take these moves to the dance floor!

Note that styling has no gender, all genders may attend as you may
learn a new way to move your body that you may enjoy!

If you have any questions
please feel free to e-mail me at:
kat@ferocitydance.com
*Please note these Intensives are not meant for Fundamental Level dancers, we assume you have basic knowledge of Bachata. If you are brand new, we recommend starting with one of our Pre-Recorded Fundamental courses to learn some very fundamental steps.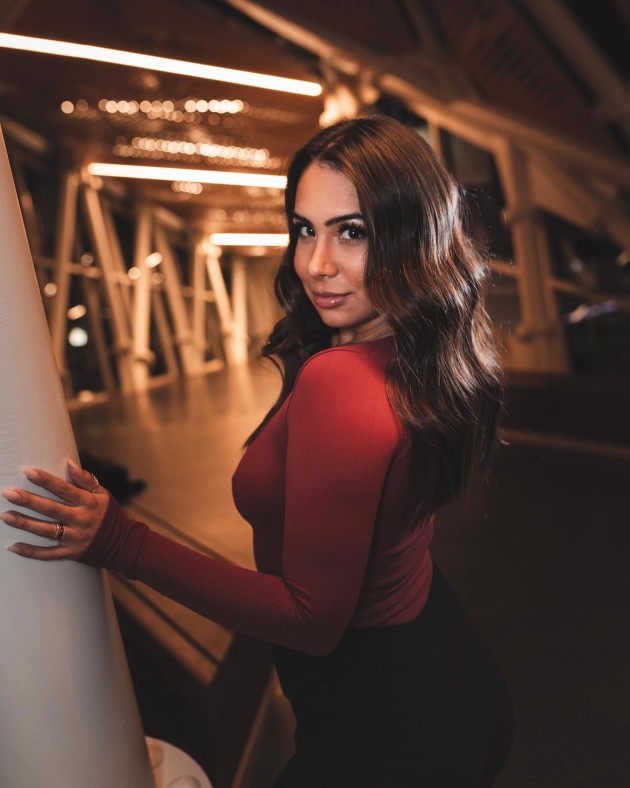 ------*SUNDAY - June 25th, 2023
12:00pm - 2:00pm:
Follow's Technique & Choreographed Styling

------*Pricing - In Person*:

Cost Is Per Person:
$30
*All sales are final, no refunds! 

------*Location*:

Ferocity Dance Company
900 S. Washington St. Suite B101 (Basement)
Falls Church, VA 22046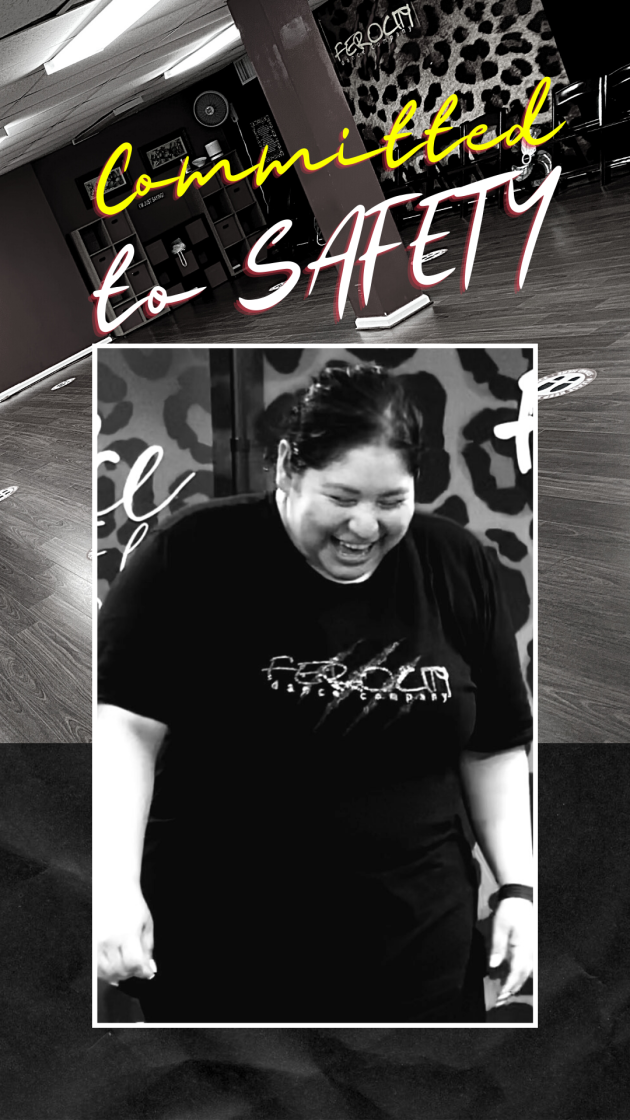 - Masks are OPTIONAL but highly recommended for the unvaccinated and/or immunocompromised.

- Anyone with symptoms of illness will not be permitted in the studio.