---
---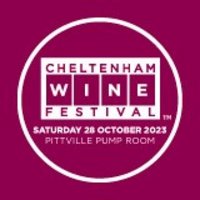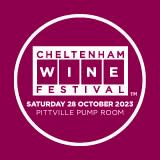 Join wine lovers in the Regency splendour of The Pittville Pump Room to explore and taste from a choice of over 250 exciting wines at The Cheltenham Wine Festival, on Saturday 28th October 2023

Enjoy your favourites and have fun discovering new ones from countries such as England, France, Italy, Spain, Portugal, Germany, Australia, New Zealand, South Africa, Chile, Argentina and the USA.
Exhibitors are experts with a passion for all the fantastic wines they are showcasing at the Festival. A chance for you to taste, discover and learn about different wine styles, grape varieties and the people and special places behind them. Wines will be available to purchase on the day, along with tickets to our BIG CHARITY RAFFLE.
 
Invite your family and friends for a memorable Fine Wine Experience.

Tickets in advance only: £25 per person.
The event runs 2 sessions, a choice of 12 pm-3 pm or 4 pm-7 pm*
*Tickets are not transferable between sessions

Ticket price includes:
- All wine samples
- A wine glass for use at the session**
- A quality jute bag to help carry purchases home
- A Cheltenham Wine Festival catalogue, showing all wines on offer
- A pen to make tasting notes

**Wine glasses must be returned at the end of the session, as all missing wine glasses reduce the funds available to the charities we are supporting

Refreshments will be available.

We will also have cheese and charcuterie exhibitors.

Over the last 6 Cheltenham Wine Festival's, we have raised over £50,000 for charities.

The Cheltenham Wine Festival is run by The Rotary Club of Cheltenham North, with all profits going to selected charities. Thank you for your support.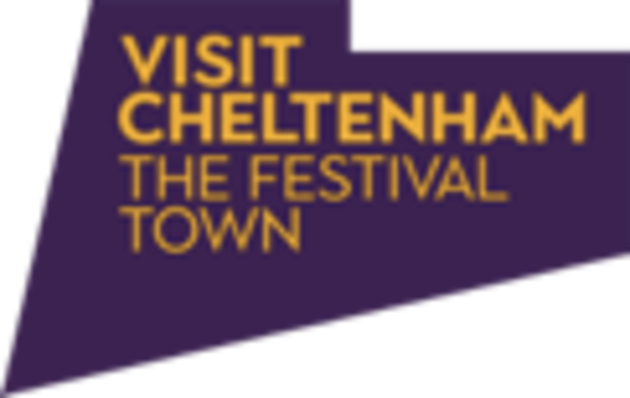 The Rotary Club of Cheltenham North
In attending the event you accept and agree to be bound by the following terms & conditions:
No admission without a valid ticket.
Strictly no admission to anyone under 18 (No babies or pushchairs).
By buying a ticket you confirm that you are 18 years of age or older.
Photographic proof of ID and age must be provided on request.
Attendees agree to drink responsibly. Spittoons are available for use by attendees.
To ensure safety of attendees security searches may be conducted.
Event organisers reserve the right to refuse admission or remove persons from the venue if it is considered their behaviour may be detrimental to other attendee's enjoyment of the event.
Event composition is subject to change at the organiser's discretion.
Tickets cannot be exchanged or refunded unless the event is cancelled.
Tickets apply to time of session booked only and are not transferable between sessions.
In the event of cancellation you must claim your refund within 28 days from the date of the event.
No refunds will be made or other claims met because you have been refused entry, evicted from the venue or are unable to attend the event.
Resale of tickets is not permitted.
Tickets will not be available for sale on the day of the Event.
The event organisers are not liable for any loss or damage incurred as a result of attending the event.
Admission is at ticket holder's own risk. Event organisers will not be liable for any personal injury suffered or sustained or any loss or damage whatsoever whether direct, indirect, special or consequential arising in any way out of the Event, except for liability which cannot by law be excluded.
To the extent permitted by law, you release and indemnify the event organisers from and against all claims, expenses, harm, damage, loss or personal injury (including death) or liability of any nature, from you or any third party which may arise from entry to, or participation in the event by you regardless of how the damage, injury, death is sustained or caused, including as a result of negligence.
Ticket holders consent that they may be filmed, photographed or sound recorded for broadcast or publication without payment.
It is an offence under UK legislation to smoke in all enclosed public spaces.
No food and drink may be brought into the event, with the exception of special dietary requirements.
Dogs are not permitted in the venue (Excepting assistance dogs).
Personal details supplied will not be passed on to any third party.
Terms and conditions are subject to change without notice. You will be notified of amendments on this website.