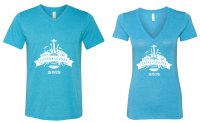 This is the page to get add-ons to your Seattle Lindy Extravaganza 2019 tickets, such as T-shirts and Competition tickets. For acquiring tickets to SLX, please go to the main ticketing page. For more information about SLX, such as schedule, bands and classes please check https://www.savoyswing.org/slx .
Competitions

You can always expect the unexpected when competing at SLX! Check out the competition descriptions below and use the BUY ADD-ONS button to register.  
Prizes include event passes to events such as Lindy Bout, Midwest Lindy Fest, Lindy Harvest, and SLX 2020, as well as trophies. SLX dance or full weekend passes required to compete.
The Fun Competition! - Friday Night - $10 per participant
Competitors will dance 5 dances, and start with 5 slips of paper with their name on each. At the end of each dance, competitors will give their partners one of their papers, and their partner will rate the dance's fun-ness on a scale from 1-5 where 1 is "just ok" and 5 is "Holy beans that was a magical dance that I'll remember forever". 
This competition will happen on Friday, July 19, at Aria Ballroom, during one of the band breaks.
Register individually as lead or follow - partners will be decided randomly
Ambi Strictly - Saturday Night - $20 per couple
Round 1 and 2: Single role rounds (all competitors will dance as both a lead and follow)
Round 3 and 4: Switch round, where competitors are judged on their ability to switch smoothly and communicate with their partner.

This competition will happen on Saturday, July 20, at Washington Hall, during one of the band breaks.

Register as a pair (only one person should register and pay) - partner needed

Surprise Solo Jazz Competition! - Saturday Late Night - register at the door
In true SLX tradition, we'll have a surprise competition, with details announced during the event. All we can say is that Solo Jazz is involved!
This competition will happen on the earliest hours of Sunday, July 21, during our late night dance at Velocity Dance Center.
Register at the door only - no partner needed


T-shirts - $20 at the door (pre-orders closed)
This year's T-shirts are the dancer favorites Bella+Canvas Triblend, in fresh blue colors. Available in Unisex and Femme cuts for $20 at the door only, in limited quantities and sizes. (Colors and designs subject to change)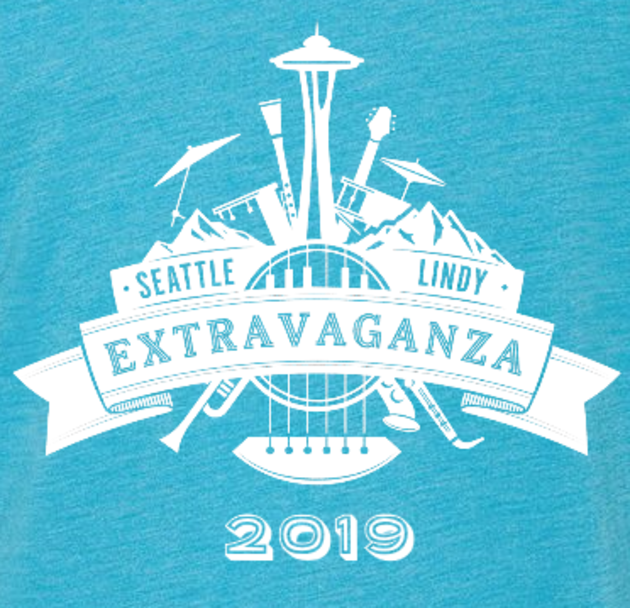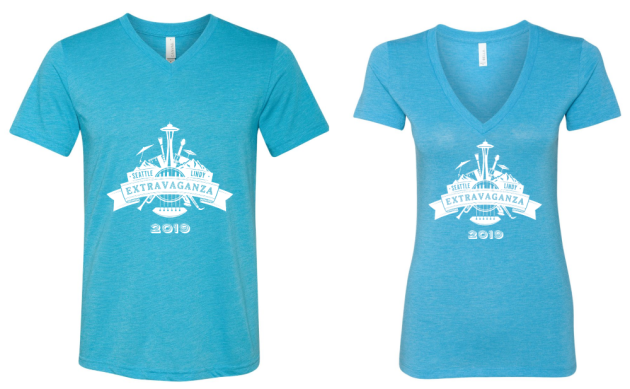 Size Charts