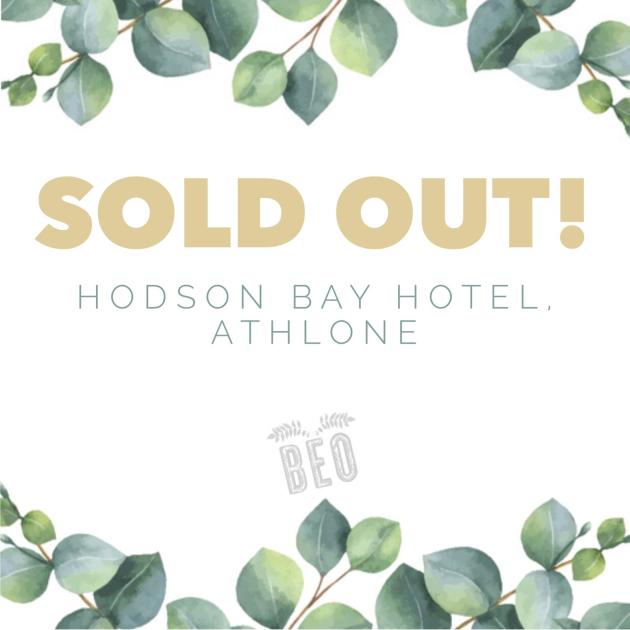 Welcome to BEO
at Hodson Bay Hotel, Athlone


Self-Care to Wellness
On October 20th 2019 BEO will return to Hodson Bay Hotel, Athlone.
A day to recharge and refocus in a relaxed and welcoming atmosphere, this is the perfect opportunity to spend time with friends, indulge in breakfast bites and brunch classics, enjoy an informative, educational and entertaining afternoon to include a dynamic panel discussion, topical keynote speakers, pop-up shops, plenty of laughs and goodies galore.
The BEO Concept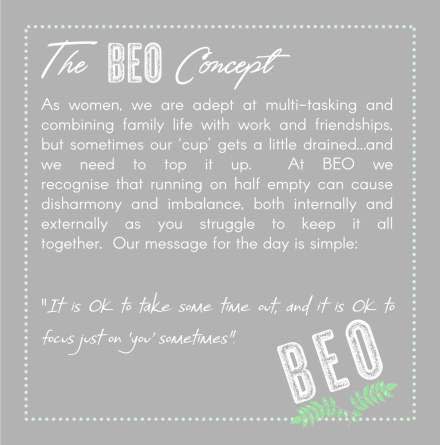 The Goodies
We have added to our BEO offering for Autumn.  Along with your BEO Goodie Bag you will also receive a BEO Welcome Pack which is made up of our Self-Care Guide, an Affirmation Card and BEO Notepad.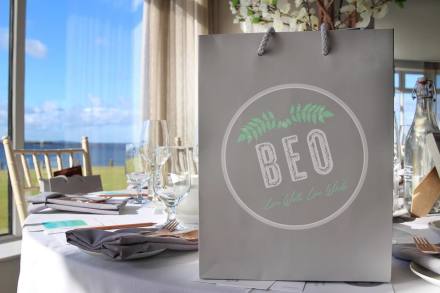 Sample Menu
With a strong focus on artisan, seasonal and local produce, BEO serves two courses throughout the day. Start your day right with healthy breakfast bites on arrival. In the afternoon our famous Beo Brunch will be served! 
Brunch, by name and by nature, is the very best of both worlds. Clean eating just got a whole lot tastier!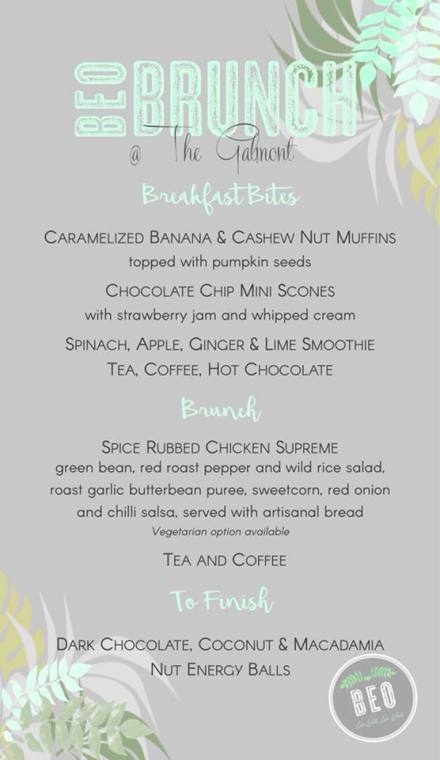 Our Nominated Charities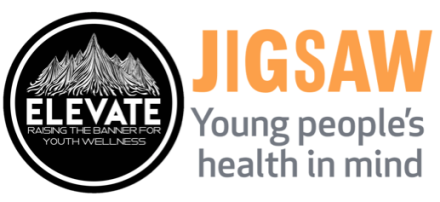 BEO is proudly supporting two Irish charities ELEVATE - Raising the Banner for Youth Wellness and Jigsaw - The National Centre for Youth Mental Health. Both charities provide vital supports to young people with their mental health by working closely with communities across Ireland. 
BEO will hold a charity raffle at each event and divide proceeds equally between both organisations.   

Tickets & Seating
Tickets are priced at €99 (including booking fee).  
Doors open for registration at 11am.  
This is a ticketless event, all you need to register is the name you booked your ticket with.  There is no reserved seating, just grab a table on arrival!
Please Note: Goodie bags, exhibitors and contributors may vary by location and may be subject to change.
For any queries please contact Aoibhin and Sharon at hello@beowellness.ie or visit our website www.beowellness.ie for more information.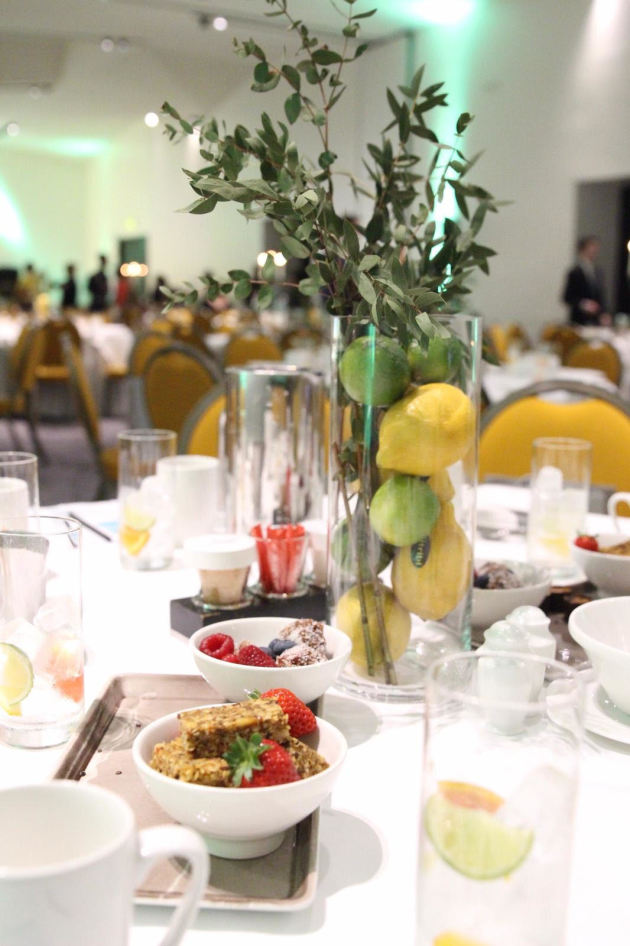 Refunds & Transfers
Unfortunately tickets are non-refundable. If you are no longer able to attend the date you originally booked you may change the name of your ticket, transfer it to someone else or transfer to a different venue within our Autumn series only (subject to availability).  
We require at least 7 days notice to make changes to your booking.  As final numbers are given to each hotel 7 days in advance of our events we will not be able to accommodate changes after this time has lapsed.  Changes can only be accomodated subject to availability.