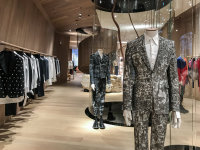 Early bird tickets now available for £600.00 (full price tickets cost £800.00)

"The things you've shown us in London today will probably appear in other European cities in about four years' time. It's as close to stepping into the future as we can get." Jorge Magaña, Co Owner, Segway Madrid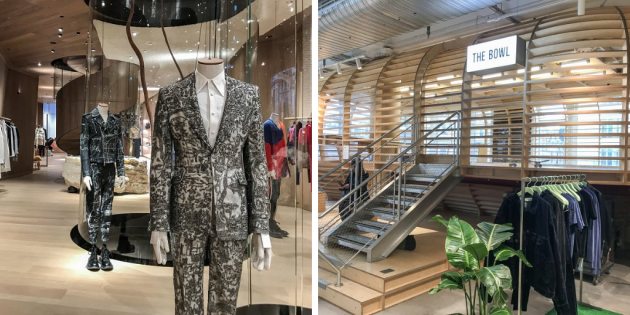 Experience the latest retail trends and get ahead of your competitors

Let us show you the very best retail inspiration that London has to offer on this exciting retail trend tour. As a retail market leader, London is home to some of the latest and best retail concepts in the world. We'll show you the city's strongest spaces and lesser-known gems, as well as the new openings that offer a glimpse into the future of retailing. And of course, you'll get our insider insights and know-how at every step.

The tour will be led by Jack Stratten, Senior Trends Consultant at Insider Trends. He'll share the insights behind each store's strategy, give you lots of useful data and discuss how your business can take advantage of these latest retail trends. There'll be a chance to meet some of the strategists and agencies behind some of these trendsetting projects, too. Lunch will be held at an innovative venue, packing inspiring experiences into every moment of the day.

By the end of this one-day trend tour you'll feel much more confident about how you can get ahead in retail. The tour is sponsored by ecommerce leader Avensia. We want you to get the most value you can out of the day, which is why we'll only spend five minutes introducing you to Insider Trends and Avensia, and the rest of the time on practical insights.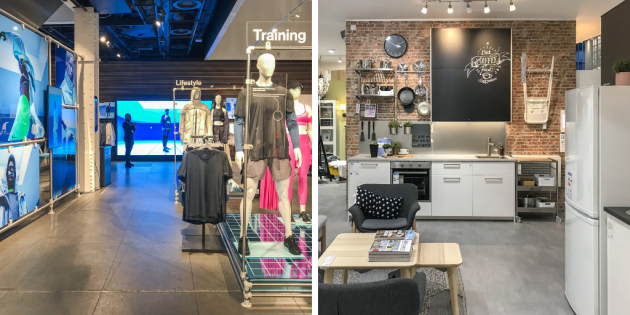 The tour will feature:

- The best new openings showcasing the future of retail
- Established high-performing spaces and their strategies for success
- Brilliant omnichannel initiatives (including low-tech ideas)
- Spaces that offer a high-level of experience and new ways of relationship building
- Around 10 store visits


What's also included:

- Introductory trend presentation
- Meetings with trendsetters
- Lunch at a trendsetting venue
- Coffees and refreshments throughout the day
- Private executive transport
- Copy of slide deck to download after the tour
- Delivery from Insider Trends' Senior Trends Consultant

A maximum of 14 places are available, encouraging discussion and networking. Book by 21st June to get our early bird price of £600.00 per ticket (full price tickets cost £800.00).


Please note

This trend tour requires at least 6 attendees to book by 23:59 on Friday 21st June in order to go ahead. If 5 or fewer people have booked by this point, everyone who has bought a ticket will be refunded in full.

All attendees must be in a good state of health and must be capable of walking 3km over the course of a day.

All bookings are subject to Insider Trends terms and conditions, which can be found at http://insider-trends.com/terms-and-conditions/
About us

Insider Trends is a retail futures consultancy that helps global brands create world-leading retail spaces that pay for themselves. We do this by highlighting what's coming next in the world of retail, and what brands need to do to get ahead of their competitors.

We specialise in giving clients first-hand experience of what's coming next. We take them into the latest store concepts and introduce them to the professionals who are creating the future of retail.

Our client list includes Nike, Marks & Spencer, Chanel, Lego, L'Oreal, LVMH, Puig, Samsung, Walmart and Unilever.

www.insider-trends.com


This retail trend tour is sponsored by Avensia, a leader within the field of e-commerce. We deliver complete omni-channel solutions to companies with high demands. Our experience from hundreds of large e-commerce projects allows us to help our clients with everything from system implementations to consulting and business development.

www.avensia.com