---
---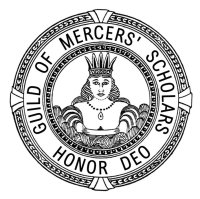 The Master Young Freeman invites you to join him in closing his year "with a bang", with an evening of friendly competition at Clays Bar with members of the Guild of Mercers' Scholars. Featuring virtual clay target shooting, this is a fantastic way to enjoy shooting in central London.
Members are encouraged to get in to the spirit of the evening and wear their tweeds or other country clothing. Food and drinks will be provided during the evening.
Guild members are welcome to bring friends, family, and other guests to this event. Names of guests must be provided during the checkout process.
Bookings are open until Thursday 9th May 2024. Please note that refunds (less a £5.00 per ticket administration fee) cannot be offered after this date.