Sign up for one or more of these optional workshops to dive deeper into each topic in a small group format. All workshops are limited to 30 people max and will give plenty of time to ask questions and get one on one help. Prices go up as the seats sell out, so grab yours early!



Workshop #1 - Credit Card and Rewards Hacking
Lead by Mike LaRosa, founder of Coworkaholic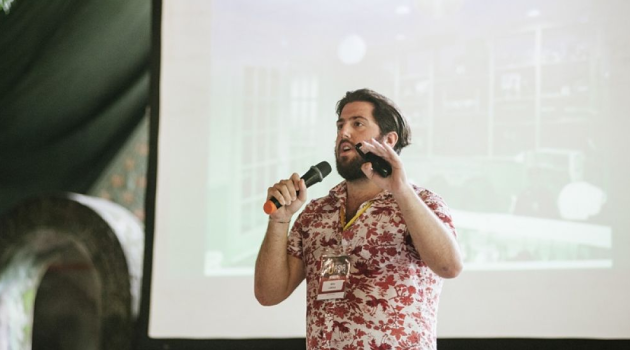 Mike LaRosa is a seasoned "travel hacker" and the founder of Coworkaholic, a blog that shares the best tips and tricks for how you can co-work and travel the world on points and miles. After transitioning from Corporate America to working for himself, he quickly realized he didn't have to give up the benefits of traveling on a cushy expense account.

By leveraging loyalty programs, partnerships and maximizing points and miles earning on everyday spending, he has earned more than $60,000 in free travel and upgrades in the last three years. Whether it's scoring a $13,000 Business Class ticket from NYC-Mumbai for $380, traveling to Dubai for three days staying in a luxury suite and food and beverage for just under $100 or flying First Class RT from DC to Cancun just by buying Domino's Pizza, once you learn how to hack travel, you'll never look back. Always looking for new ways to share his passion for travel hacking, he's also the producer of the Miles to Go, NowBoarding and Award Travel 101 podcasts.




What You'll Learn:
- How to on leverage hotel and airline loyalty program status matches
- How to earn the most rewards in the least amount of time with everyday spending
- The easiest and best ways to maximize your award travel redemptions
- Top strategies for individuals, couples, and business owners
- The best overall rewards credit cards and sign-up bonuses
- How to earn points and miles even if you don't want to use credit cards
- The easiest way to get a free global WeWork membership
- How to earn points and miles just by contributing to your Roth IRA
- The perks of having a flexible remote work lifestyle that allows you to get paid to fly
As with all workshops, it will be interactive, so feel free to use your own personal situation as an example to get your questions answered and clarified. This is a 60-minute workshop.

Scheduled Time: 10am - 11:00am

Workshop #2 - Building a Strong Business Mindset

Lead by Joanne Bhaloo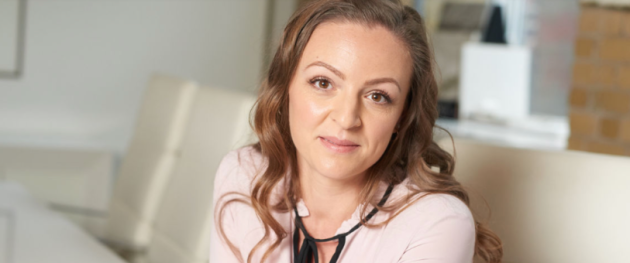 Joanne is a lifestyle entrepreneur, running several online e-commerce stores, a business coach, a speaker, but most importantly a family woman.

She built an eBay store and reached 1M in sales and a 6-figure income and currently running several stores on various eCommerce platforms. A past speaker at Nomad Summit in Jan 2019, Joanne focused on covering the ethical aspects of turning a good business into feeling GREAT.

Her passion is to inspire online entrepreneurs to be true leaders and have a higher purpose behind their journey. She helps others construct new attitudes to run their businesses in an ethical manner through personal development.


What you will learn:
- A practical playbook on how to turn failures into possibilities
- How to create a morning routine and why that's important
- 5 Steps to creating an ethical code of conduct
- The 3-Ds of how to get your goals achieved
- Simple questions to ask and turn adversity into opportunity

Scheduled Time: 11:00am - 12:00pm

Workshop #3 - How To Drive Engagement, Leads, And Sales With Facebook Messenger Marketing

Lead by Chrys Tan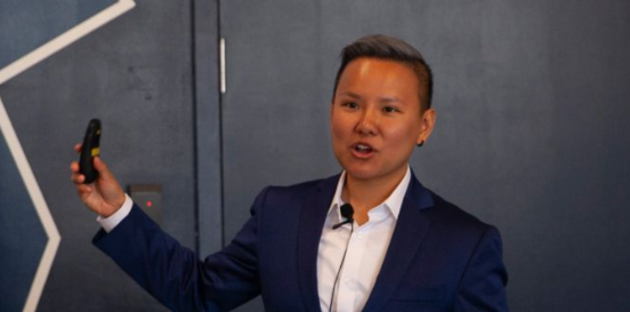 Have you heard the buzz about Facebook Messenger bot marketing and wondering how you can use them to grow your business and improve your customer experience?

Join this workshop and learn how to use Facebook Messenger bots to drive engagement, leads, and sales.


What You'll Learn:
Facebook Messenger bot marketing trends and why we should pay attention

Tools to get started

Ways you can use a Messenger chat bot to grow your business (no matter what industry you're in)

Case study examples of businesses using chat bots successfully

Learn the structure of how to build out a Facebook Messenger bot

The do's and don'ts when using a Facebook Messenger bot

Live demo of how to build a simple chat bot (without needing to know how to code)

This workshop is for non-techy types. You are not required to know how to code in order to use Facebook Messenger marketing.

You'll leave the workshop with an action plan of how to build your first chatbot for your business.
Further workshops: To Be Announced