ABOUT US
Write Spirit is an online educational program of the Catholic Art Institute for those seeking
crisp, confident, and beautiful writing skills for high school and college. Our classes are taught
by accomplished, degreed professionals who want to engage students to find their unique voice via a Classical approach from a bedrock of biblical faith.

Ordinary people are increasingly dependent upon Grammarly and MSWord autocorrect
features, but those tools can't teach excellent writing. Writing is an artform that is best handed
on by experienced writers to their apprentices. Our instructors know the rules and how to
deftly walk the line between content and artistry. And they know how to impart the rules with
humor and relevance to young people today.

All of our instructors are devout Christians animated by an encompassing love of beautiful
writing married to a pastoral concern for young people. We all share the conviction that 'in the
beginning is the word.' That is, a young person's growth in the ability to frame their ideas starts
with the discipline of writing. As the great novelist, E. M Forster noted, "I don't know what I
think until I write."
Our organizational credo includes the following:
Writing in the RIGHT spirit means openness to Divine inspiration in the person of the Holy Spirit.

It means caring about the audience and seeking to share work that will aid them in their journey.The task of teaching writing is a matter of getting the students to fall in love with language, with ideas, and with persuasive techniques like metaphor, imagery, symbolism, and syllogism.

It means every written work, regardless of its purpose, should be a thing of beauty.



Beauty in writing begins with correct grammar, engaging style, and appropriate vocabulary, motivated by a spirit of kindness to the reader.
It means personal integrity of the artist is critical as demonstrated in the commitment to truth-telling, rigor, and critique animated by kindness.
It means that your voice contributes to the Great Conversation being had by the human family. and so your ideas and your ability to articulate them matters.
OUR METHOD
A writing assignment can be paralyzing to a young person. With the help of engaging
instructors, innovative concepts, and practical exercises based in the students' own academic
assignments, we will change panic to excitement and hopefully passion.
Write Spirit combines weekly Zoom seminars, coaching sessions, key and classic readings about
writing, and intriguing assignments geared to make the students fall in love with research and writing.

Our students will have the possibility of getting informed and affable feedback from
instructors who are fellow writers and know well the formidable challenge of the blank page.
During our Open Zoom Mentoring Sessions, students can ask for help framing their regular
school assignments, or working on personal creative projects.

PROGRAM DETAILS
Our weekly seminars will have two tracks, one for 7th -9th grade students, and one for
11th -12th grade students.

We will cap the tracks at no more than ten students each.

A Zoom link to join the course online will be provided once you have enrolled and paid in full.

Our semester calendar is the following:

Thursday Night Zoom Seminars,
(7th  - 9th grade Track)      6:00pm-6:45pm (EST)
(11th -12th grade Track)   7:00pm-7:45pm (EST):

September 7, 14, 21, 28
October 5, 12, 19, 26
November 2, 9
December 7, 14

Monday Open Zoom Writers Room,

6:00pm-8:00pm (EST)
September 11, 18, 25
October 2, 9, 16, 23, 30
November 6, 13
December 11

Wednesday Open Zoom Writers Room,

1:00pm-3:00pm (EST)
September 13, 20, 27
October 4, 11, 18, 25
November 1, 8, 15,29
December 6, 13

Fall 2023 
List of Topics
Week I – Orientation: Why Try to Be a Better Writer?
Figuring Out What You Think - Entering Mankind's "Great Conversation" – Doing Good
Through Your Words – Logos, Ethos, Pathos: The Three Elements of Great Writing
Week II – The Look Within
Figuring Out What You Think About Something - Finding a Way to Care About a
Writing Assignment – The Cure for Writer's Block –

Week III – Differently Say It
Coming to Love Turn of Phrase – Writing that is Clear, Economical, Memorable, Powerful

Week IV – Tips for Better Style
Writing in Your Right Voice for the Piece – Getting Unclunky with Words – Readable
Sentences: Less is More – Wrangling Your Clauses – Marrying Mr. Noun and Miss Verb

Week IV – What Do You Have to Say? "The Brain Dump"
A Bad, Good, and Great Thesis – Framing Your Ideas Into Words - Why Will a Reader
Care? – The Main Thing is to Keep the Main Thing the Main Thing

Week IV – Thinking Small / Thinking Tone
Narrowing Your Topic – Having an Eye for Detail - Writing from Your Pain – Keeping
"Death" on the Table – Kinds of Conflict

Week V – Kinds of Argument
Syllogism – Symbolism – Testimony – Authority - Metaphor - History

Week VI – All About Beginning: The Irresistible Hook and Set Up
The Goal of the Beginning – The Parts of the Beginning -

Week VII – Mapping Out the Middle: Structuring Your Case
The Middle as Rising Conflict – The Parts of the Middle

Week VIII – The Perfect End: Resolution, Completion, Satisfaction
The Goal of the End – The Delight of Surprise - Not a Summary But a Where Are We Now

Week IX - Writing About People
Describing People – Character vs. Characterization – What Makes a Person Interesting?

Week X – Tweaking Your Tone
Thinking of an An Essay as a Piece of Music – Devices to Create a Mood in Your Piece

Week XI – Never Show a First Draft!
Proofreading – Rewriting – Editing – Getting Feedback

Week XII - Writing as a Way of Life
Knowing Yourself – Alert for Ideas – Staring at Life – Keeping Records – Reading Just
Above Your Level – Good Enough is Never Good Enough

INSTRUCTORS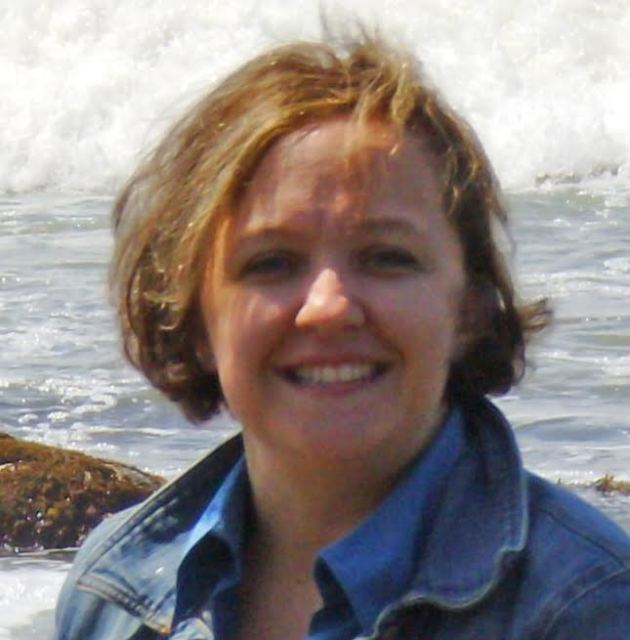 Angela Andrews, received her Masters of Fine Arts in Screenwriting at Regent University. Her undergraduate studies at Temple University and Oxford in the UK. She has been an adjunct professor of screenwriting, and homeschooled her four children in a classics-based program.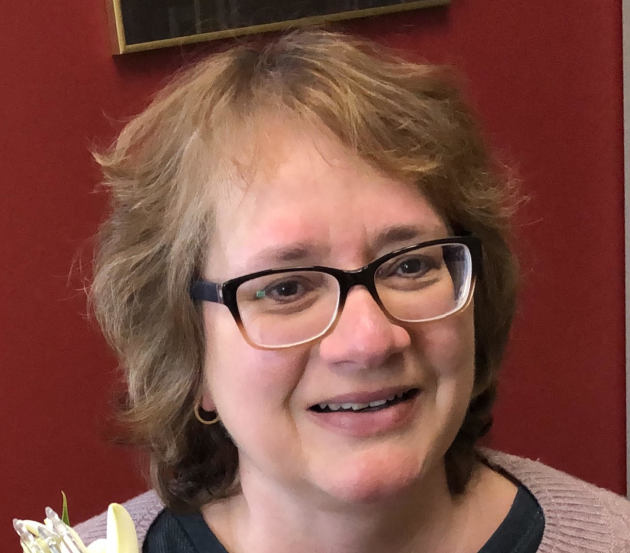 Screenwriting, columnist, and university professor, Barbara Nicolosi, has a BA in Great Books from Magdalen College in Warner NH. She received a Masters in Screenwriting at Northwestern University, and a doctorate in Creative Writing from the acclaimed program at
Bath Spa University in the UK. She teaches in the cinema and Honors programs at Regent University in Virginia Beach.
Karen Hall is a multi-award-winning screenwriter/Producer, novelist,  professor and a member of the George Foster Peabody Awards board of jurors, best known for her work on the television series Judging Amy and M*A*S*H. Hall graduated with a B.A. degree in English from College of William and Mary. Then she was awarded a fellowship from the Virginia Museum of Fine Arts to the University of Virginia, where she was in graduate school in the M.F.A. Playwriting Program. She is currently working on a  nonfiction book for Ignatius Press about the life of Fr. Paul Mankowski, SJ and a mini-series: Iñigo - The Unsaintly Years of St. Ignatius of  Loyola for Zebra Productions (in development.) Several other projects in development.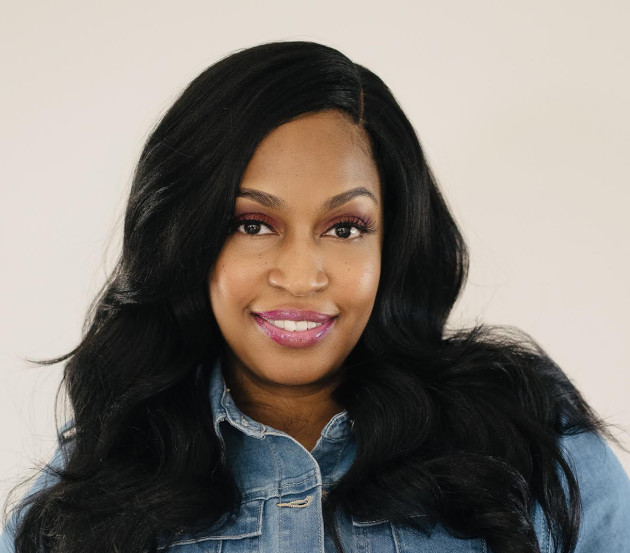 Regina D. Nsubuga is a Regent University graduate and Act One alum, with a Bachelor's in Corporate Communications and a Master of Fine Arts in Film/Cinema Studies. She won Regent's Endowment Film Competition for her exceptional storytelling in her short film screenplay, Rocky Road. As a respected instructor, she is dedicated to continuous growth and is involved in multiple independent projects.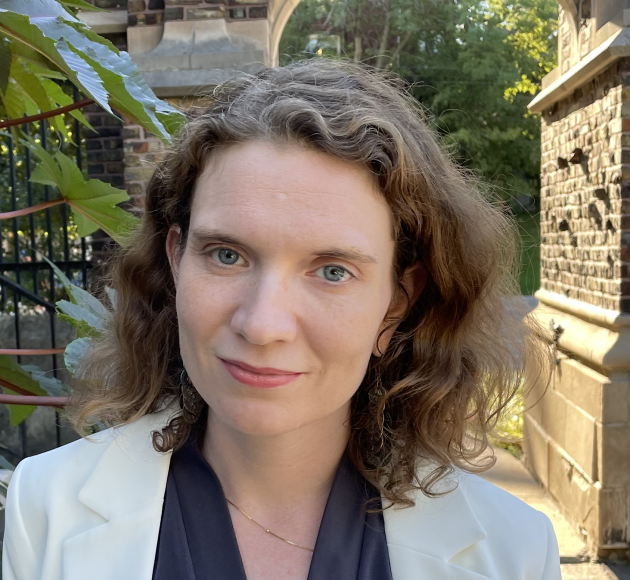 Bernadette Guthrie graduated with a PhD in English literature from Cornell University in 2016, where her dissertation focused on the role of secularization in 19th century British poetry. She has taught courses on literature, philosophy, art history, and academic writing at institutions including Cornell University, Tulane University, and the University of St. Michael's College in the University of Toronto. Her academic writing has appeared in numerous scholarly journals, including New Literary History and The Hopkins Quarterly, and she has also written for more popular audiences. She is currently at work on a book about the role of virtue in the intellectual life.


TUITION AND FEES
Twelve seminars, weekly Writers Room feedback & two fully-edited/corrected assignments -

$300 (early registration until August 10th)

$350 (after August 10th)

$200 - 2nd Sibling Discounted Enrollment
$100 - 3rd Sibling Discounted Enrollment 
Additional edited assignments - $25 each

Additional Mentoring $25 per half hour

Program tuition is payable in two installments: 50% non-refundable deposit of $150, and $150 by September 1st.  If you'd like to pay in installments, selection the "Deposit" ticket option and you will be contacted via email later in Aug. about making the final $150 payment.

The course is non-refundable after Sept. 2nd   Please contact us if you need to cancel and we will work to fill your space. If we can fill your space after Sept we will provide your partial $150 refund. We have enabled a waiting list in the event the tracks fill and you'd like to be contacted in the case of cancellation and space becoming available.
QUESTIONS?