---
---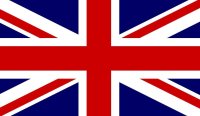 For more information on this rally, visit the website.
Site requests are met to the best of our ability based on the order in which we receive reservations. Please include any site requests in your notes. (We do not know which sites are the shady ones.) The sooner you make your reservations, the more apt you will be with your friends, near the bathrooms, or in your preferred section. (We provide additional porta  potties to those on the parks maps.)
Please select the day you would like to arrive, and our departure date is Sunday, April 7, 2024. Additional night reservations must be made with the park.
$10 online booking fee.