---
---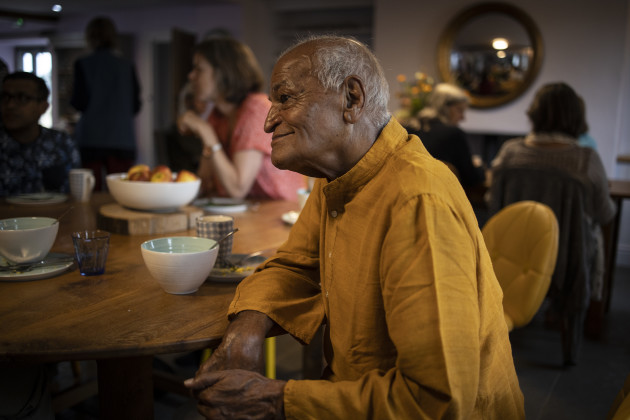 Like gravity, love is the holding and sustaining power in the world. Love is the essence, the meaning and the purpose of life. Love is letting go of lust, and fear. ego and expectations. Love is the foundation on which mutuality, reciprocity, humility and generosity are built. Love is the solution to all our problems such as global warming, National and religious conflicts, racism, poverty and social injustice.
To celebrate the launch of his new book, Radical Love, Satish is hosting this weekend to help us to open our hearts and experience love at all levels, personal as well as universal love, intimate as well as ultimate love. Love of Nature, love of people and love of yourself.
Alongside Satish's wisdom, 42 Acres will be sharing their nature connection experiences and providing their delicious hyper-local, biodynamic menu. June Mitchell will lead the Qi Gong sessions, which are an Eastern way of physical and spiritual exercise. Come and join Satish and June for this weekend and discover and nurture your own love and your own sense of belonging.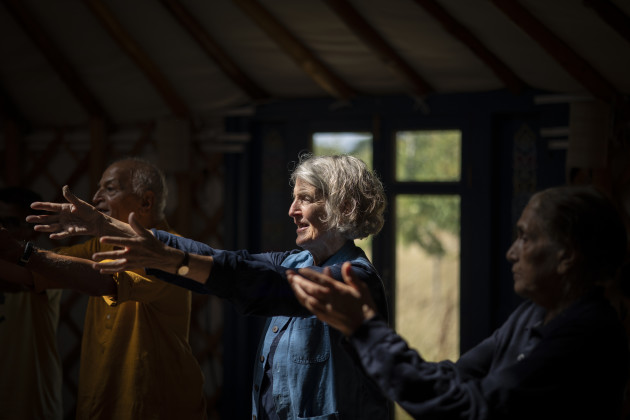 What's Included
Talks with Satish Kumar
Qi Gong with June Mitchell
42 Acres foraging and nature-based workshops
Comfortable, eco-powered accommodation
Fire Dining Experience
Nutrient-dense, hyperlocal and wild meals from our '42 Mile Menu'
Wild Swimming
170 Acres to explore
Room Options
We have a range of peaceful and comfortable rooms to suit a variety of budgets. From spacious dorms to cosy cottage nooks and our luxurious master suite. 
TICKETS ARE SOLD PER ROOM. IF YOU'D LIKE TO SHARE YOUR ROOM THERE IS AN ADDITIONAL FEE OF £150.00 TO COVER WORKSHOPS AND MEALS. ADD THIS TO YOUR TICKET WHEN YOU BOOK.