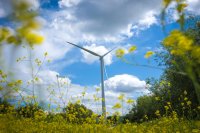 Our mission is to transform the world's energy systems for a zero carbon future. But we can't do it alone.

Together with our members we provide an expert and highly influential voice for the policies and market innovation required to drive us to net zero.
As a valued member of Regen, you will be plugged into the transformation of the energy system through our unique policy and market insights, expert sector knowledge and extensive networks.
We have a decade to make a difference. Join us and invest in a zero carbon energy future.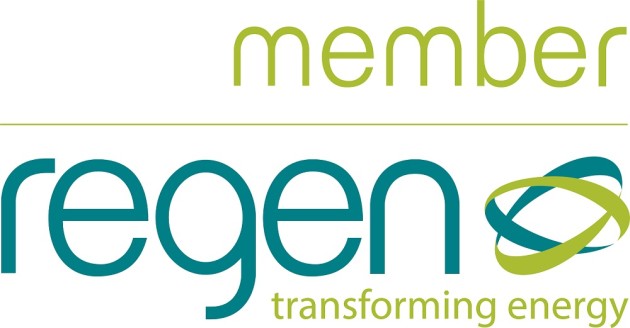 Regen also manages the Electricity Storage Network.
The ESN was established in 2008 as the UK industry group dedicated to electricity storage. The ESN is committed to creating an environment in which storage can flourish, ensuring that regulations and markets work for all types of storage, without favouring one particular technology. 
It includes a broad range of electricity storage technologies and members, such as electricity storage manufacturers and suppliers, developers of projects, users, electricity network operators, consultants, academic institutions, and research organisations.

Membership of the Electricity Storage Network also includes Regen membership.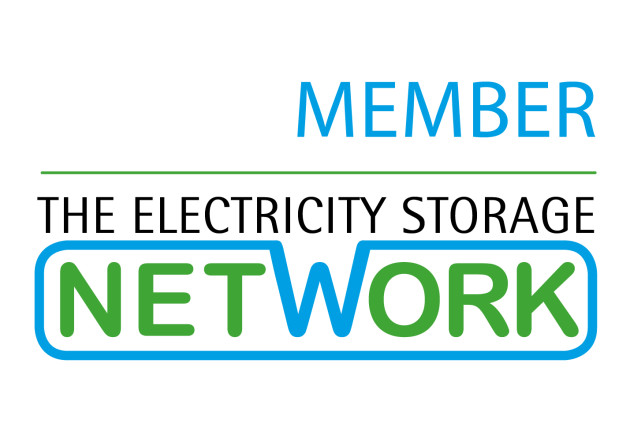 Please ensure you read the Terms and Conditions of membership here before purchasing