Short, Sweet, and Inspiring.
Aish NY's innovative and engaging High Holiday Experience at the James New York - Nomad.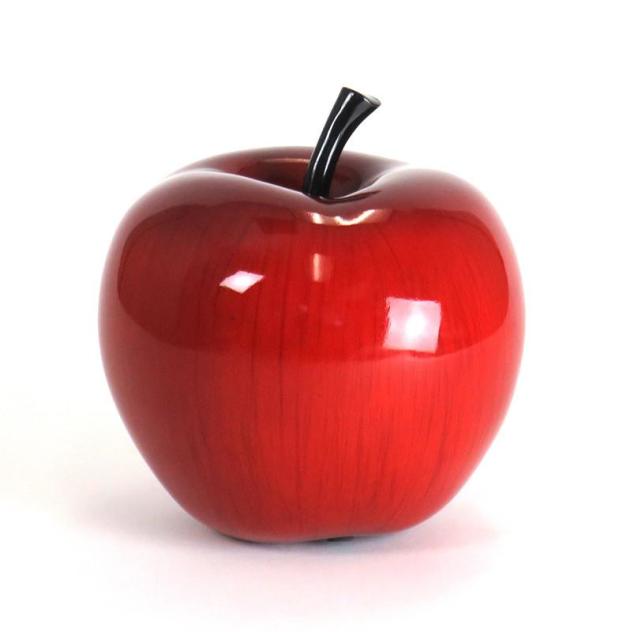 ROSH HASHANAH WITH AISH NY

- Sunday, September 29 -
YOUNG PROFESSIONALS ROSH HASHANAH DINNER ON THE LOWER EAST SIDE:* 
7:30pm - 9:30pm
Apples, honey, brisket, the works! Hosted by Aish NY Educators Moshe and Liat Mayerfeld.
*Young professionals dinner is for ages 22 to 32 only, and requires a separate $18 payment and RSVP.
- Monday, September 30 -
THE LUNCH BREAK SUSHI AND SHOFAR INFUSION:
12:30pm - 1:45pm
For busy New Yorkers that still want the sweet taste of Rosh Hashanah. Includes Sushi, inspirational presentation, and Shofar blowing.


GUIDED TOUR OF THE ROSH HASHANAH SERVICE:  
10:45am - 12:30pm  
Expert educators reveal the depth and startlingly modern significance of the Rosh Hashanah  prayers, followed by the lunch-break sushi and shofar infusion.  (10:45am doors open, 11am session begins)





YOM KIPPUR WITH AISH NY
 - Tuesday Evening, Oct. 8th - 
YOM KIPPUR EVE - PRELUDE TO RENEWAL: 6pm - 7:30pm  
We start with a traditional Kol Nidre experience, fully explicated, of course.  Then choose between a short seminar introducing the meaning of Yom Kippur, or a tour through the classic evening service.
- Wednesday, Oct .9th -
YOM KIPPUR DAY - JOURNEY TO REJUVENATION: 10:30am - 12pm 
Guided tour of the traditional morning service.
HONORING THE PAST (Yizkor):  12pm - 12:30pm
The traditional memorial service for family members that have passed on, as well those that perished in the Holocaust and other tragedies.
AFTERNOON OF RENEWAL: 12:30am - 1:30pm
Option 1 - Continue the guided tour of the traditional service.
Option 2 - Short seminar on the mystical meaning of Yom Kippur.
THE ULTIMATE BREAKTHROUGH: 6:15pm - 7:15pm.  
In the last moments of Yom Kippur we explore together how to generate and maintain inspiration, ending with the final blast of the shofar.
BAGELS AND LOX BREAK-FAST: 7:15pm to 8:45pm.  
Chill, eat, drink some OJ, and dive into the sweet year ahead.
If you have any questions please email us at highholidays@aishny.com.