---
Buy tickets
Ticket Type
Price
Fee
Quantity
---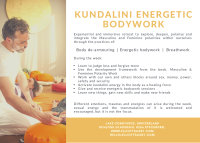 Booking process:
email for application

once your application is approved you will be sent the link to this page to buy your ticket

after buying your ticket please book your accommodation directly with the venue. If your desired accommodation type (e.g low cost or private room) is no longer available and camping or the local hotel is not an option for you. Notify us within one week of booking your ticket for a full 100% refund
(Refund policy is 100% back within one week of booking. 50% back when less than two months before the retreat, or 80% back when more than two months before the retreat. Your accommodation would be refunded directly by Schloss Glarisegg who run a very fair cancellation policy which in most cases is 100%)
Venue: Schloss Glarisegg Seminar House, Lake Constance, Switzerland.
In your application confirmation you should have already received instructions to book your food and accommodation directly with the retreat centre.