---
---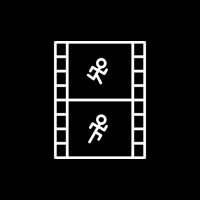 What do your students do when they face a challenge? Do they give up and get stuck? Maybe they don't even try? Entice them to unlearn this helplessness by using what they love – technology.
In this session, learn how students can create animations by building a series of PowerPoint or Google slides. The process is exciting and challenging, which engages students as they learn to tolerate struggle, persist, and overcome obstacles as a team.
Join Paige Whelan to explore technology as a way to create a collaborative community of problem-solvers who know how to get…unstuck.