Weekly Meditation & Modern Buddhism Classes
With Buddhist nun Kelsang Lamchog.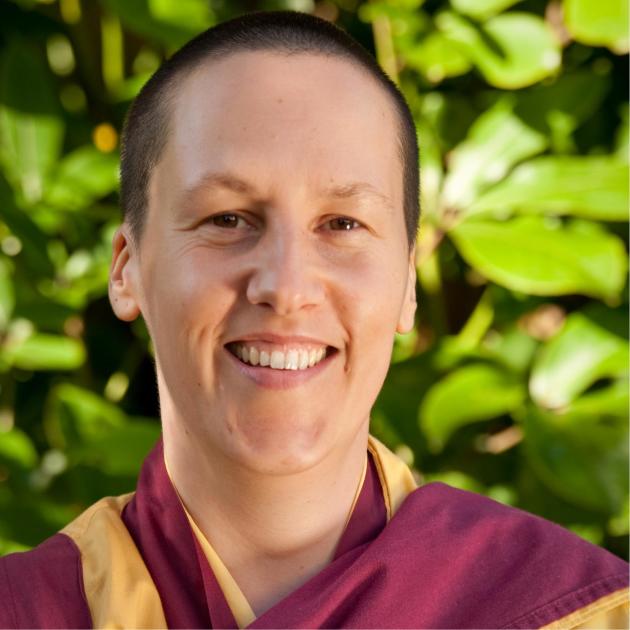 EVENT DETAILS

Eight Steps to Happiness
This series will explore how we can develop the capacity of our mind to be happy and transform challenging situations through developing mindfulness and learning how to improve our practice of meditation. Each class includes a talk, meditation and discussion. Everybody welcome.

Day & Time Thursdays 12.00 - 1.00 pm

Drop-in class Dates Oct 19, 26, Nov 02, 09, 23, 30, Dec 07, 14 (no class 16 Nov)

Fee £5.00 per class, or £32.00 for 8 classes / Free for Centre Card Holders
Tickets please book in advance to save your space or just drop in.
Venue Conwy Culture Centre, Town Ditch Rd, Conwy.
Parking can be found in Bodlondeb Car Park near the County Council Building, behind the Culture Centre & Bodlondeb Park.
Accessibility The venue is fully wheelchair accessible & there is some parking on site for those with limited mobility.
About us Kalpa Bhadra Kadampa Buddhist Centre is based in Llandudno and offers a programme of classes, courses and retreats for everyone who wants to learn more about the study and practice of Buddha's Teachings in modern life. For other course and to join our mailing list please visit our website