---
---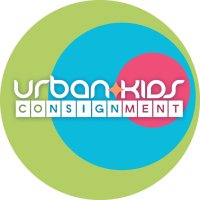 Our next event is October 10th-13th.  You need a ticket for the first two days( October 10th and 11th)  You do not need a ticket for the last two days(October 12th and 13th). 
We have 400 sellers, bringing in over 40,000 items.  I have added to our shelving, tables and clothing racks to give you a better shopping experience.  Purchase your tickets early as they do sell out.  
All tickets are good for two people and also good for the 1/2 off PreSale on Friday the 13th. So bring a friend to both the PreSale and the 1/2 off PreSale.   Please note all tickets are nonrefundable nor transferable.