---
---
The Field of Horrors is BACK for the 2023 Haunt Season! Come face the "Walking Trail of Terror" where you will creep into the sadistic slaughterhouse of a deranged madman, only to be led out deeper into the field where you may encounter vicious killers on the loose or even his victims!

New attractions will keep you on the edge of your seat while our classic horror favorites are sure to bring back memories from deep within your childhood nightmares!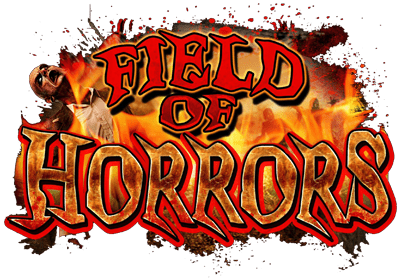 ANYONE UNDER 15 MUST BE ACCOMPANIED BY AN ADULT OR WILL BE ASKED TO LEAVE. THE ADULT DOES NOT HAVE TO PAY ADMISSION IF NOT GOING THROUGH THE ATTRACTIONS.


- Your ticket is valid for one night!
- No reservations or time slots.
- Allow at least 2 Hours to get through all attractions.
- Food Vendors on site.

Located at 100 Farrell Rd in Troy, NY