---
Buy Field of Horrors Tickets
Ticket Type
Price
Fee
Quantity
---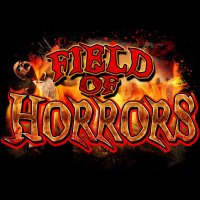 Join us at the Field of Horrors!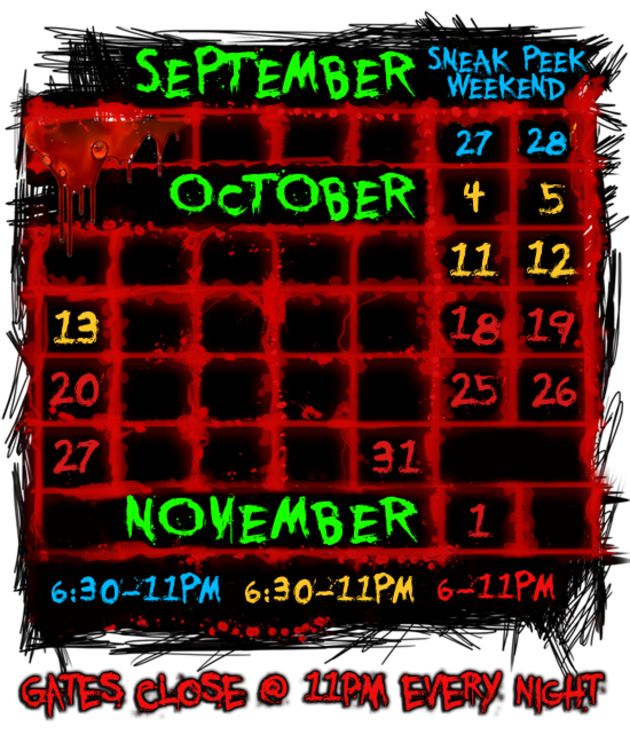 Your ticket is valid for one night only! 
General Admission Tickets are valid any night regardless of night purchased. 
Sneak Peek tickets are valid only on Sneak Peek Weekend. 
*Additional charges will apply on Sneak Peek Tickets for General Admission Nights. Difference to be paid at the door the night of.
SCARE YA LATER!