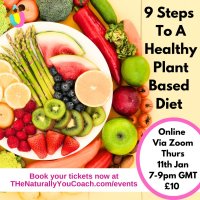 9 Steps To A Healthy Plant Based Diet
Online Workshop 

|Thursday 11th January 2024 |
7-9pm Online via Zoom

Greetings Ladies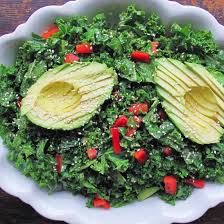 "Vegan doesn't equal healthy just like riches doesn't equal wealthy" Leah Salmon
From meatless Mondays to 31 days of Veganuary, becoming plant based or vegan is a growing trend that many people are trying. 
The health and environmental benefits of removing processed animal products from your diet are undeniable, but does that mean that all vegan diets and foods are actually healthy?
After spending 5 years on what I call a 'Junk Food vegetarian diet' in my teens, which led to me developing a worrying menstrual health condition where I was bleeding between my periods for 2 years, I know for a fact that a meat free diet doesn't equate to a healthy diet.
Even when you do find healthy plant based foods, some people find it so daunting to make the change, it stays on their bucket list but they never commit to doing it for even a day.
So if you've:
Always wanted to try a plant based diet
Are on a plant based diet but are struggling
Are on a plant based diet and know if's not very healthy
Fell off your plant based diet and want to get back on
Join us for this online talk called:
9 Steps To A Healthy Vegan Diet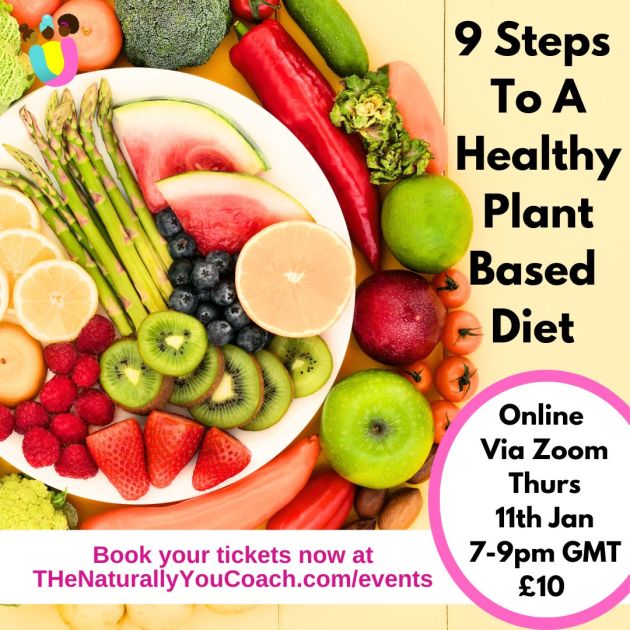 During  this live webinar, I'll share:
An introduction to the plant based diet, including the different terminologies, myths about the diet and benefits of the diet
9 Steps to a healthy plant based diet
A recipe booklet of healthy vegan recipes (pdf download)
A 3, 5 & 7 day plant based meal plan (pdf download)
A shopping list for the meal plans (pdf download)
How you can create your own plant based meal plan
& much more

Workshop Details
When: Thurs 11th Jan 2024

Time: 7-9pm
Where: Online via Zoom with a 30 day recording 
Cost: £10

What to bring with you: Something to take notes with and an open mind
If you have any questions, please contact me at leah@thenaturallyyoucoach.com
Much love, take care & stay healthy
Leah
The Naturally You Coach
See all our upcoming events here
Visit our website & join the Naturally You Weekly mailing list here