---
Ticket returns and waiting list
We will be in touch should tickets become available through our website. Thank you for your patience.
Thank you. You are now on our waiting list for A Celebration of Christmas
Ticket Type
Price
Fee
Quantity
---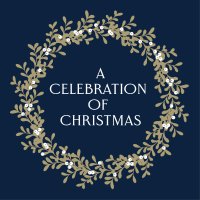 *WE HAVE NOW SOLD OUT OF ALL OUR TICKETS*
THANK YOU FOR YOUR AMAZING SUPPORT
Please do join our waiting list for tickets.   Those on the waiting list will be contacted regarding any tickets that are returned - they will be issued with a unique access code, to ensure they are the first to be able to buy any available tickets.