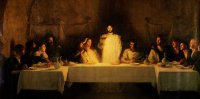 The annual Catholic Men's Advent Retreat, sponsored by the St. Gertrude Men's Fellowship, will be Friday (Dec. 6th Evening) and Saturday (Dec. 7th) at Our Lady of the Holy Spirit Center, 5440 Moeller Ave., Cin., OH 45212.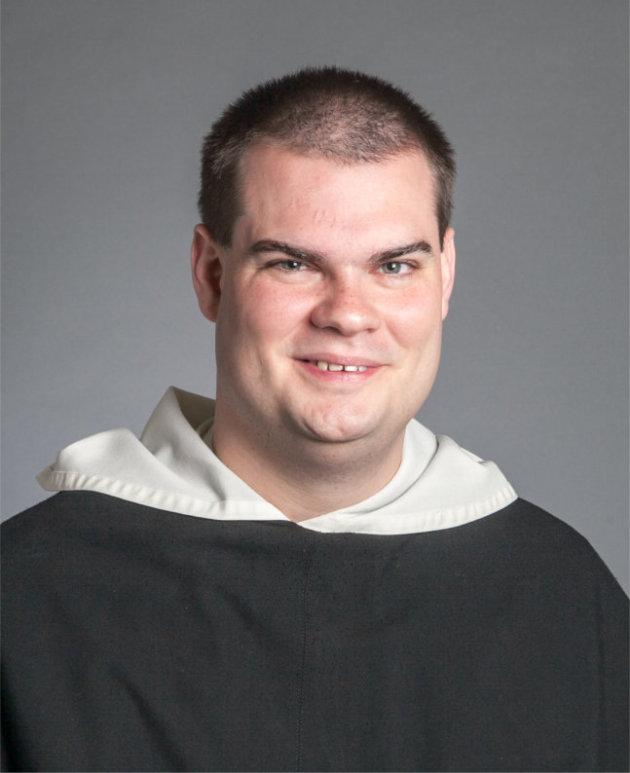 Fr. Justin Brophy, O. P. will be our Retreat Master. This year's theme, "For Freedom … Get Free", promises to help us understand the essence of our calling as Christian men: How to break free of negative things that bind us up, take responsibility for our vocations, and trust in God's Providence. Fr. Justin will guide us on a journey that will reveal just what real freedom means as brothers in Christ.
About Fr. Justin Brophy, O.P.
Fr. Justin is the eldest of six children, three boys and three girls, and hails from Northern New Jersey. He is an avid sports fan with Notre Dame Football and the New York Mets at the top of that list.
Father earned Bachelors and Masters degrees in philosophy and political theory at the University of Notre Dame. He also earned a Licentiate in Moral Theology at the House of Studies in Washington, D.C.  He was ordained in 2012 and is now a political theory Ph.D. candidate at the University of Notre Dame. Following ordination, Fr. Justin was assigned to Providence College as Associate Chaplain and Special Lecturer in Theology.

Fr. Justin is a popular retreat leader at the Collegiate level and among religious communities. He has led retreats at Dartmouth College, Boston University, and University of Notre Dame Law School. The Diocese of Providence as well as the Dominican Sisters of St. Cecilia in Nashville have also benefited from his leadership.

The full $85.00 registration includes the Friday night sleeping room and three meals ("Day Tripper" charge is $55.00 & includes all meals).  
Payments must be paid by Nov 30th to facilitate meal planning. No refunds for guaranteed meals after Nov. 30th.
Alternatively, you may mail a check to: Stan Lloyd, 10489 Hopewell Hills Dr.; Cin., OH 45249 (E-Mail: info@catholicmensretreat.org Tp. 513-289-5268). Make the check out to St. Gertrude Parish (note "Men's Retreat" & your e-mail address in the Memo section).