---
---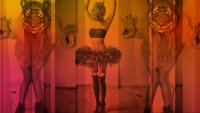 HOUSEWORK presents ZOOTOPIA
24.02.24 // MINISTRY OF SOUND
Once again we are returning to this ICONIC London night club for another MONUMENTAL daytime party. 
Last time at Miniistry we invited yout to get TWISTED with us... this time we invite you to UNLEASH YOUR INNER ANIMAL as HOUSEWORK presents ZOOTOPIA.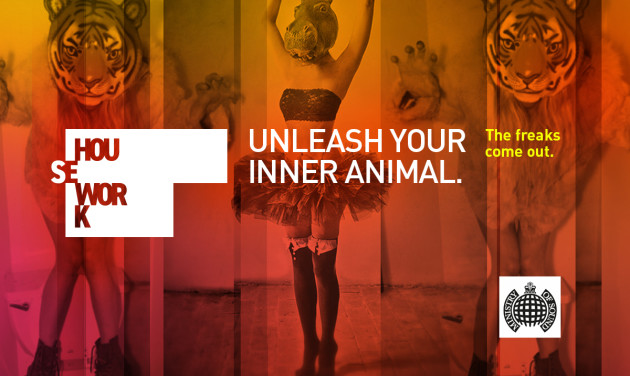 As with all of our big parties we will be launching TRUST IN HW tickets first.  So, if you trust us to deliver, then you can bag yourself and your mates a ticket to what is going to be one helluva party at one of the meccas of dance... with a line up to die for.
TRUST IN HW tickets go live on FRIDAY 13TH OCTOBER at 7PM and you can join the wait list beforehand to get a reminder to grab one of the £20 tickets.

As always these tickets are very limited so get ready to move fast... if you were with us last time then you will know just how EPIC the party was... if you weren't with us then click the video below to see what went down:
HOUSEWORK… It's ALL about UNIQUE PEOPLE. PLACES. PARTIES.
See you there you sexy lot x
----
DAYTIME TICKET INFO (1PM-9PM) - CENTRAL LONDON VENUE
Trust In Housework: £20.00 
Early Bird: £25
General Release: £30 
Final Release: £35
AFTERS TICKET INFO // TO FOLLOW