---
Purchase Tickets - $59
Ticket Type
Price
Fee
Quantity
---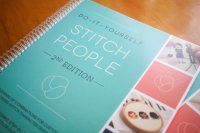 Join us for our first official Stitch People event!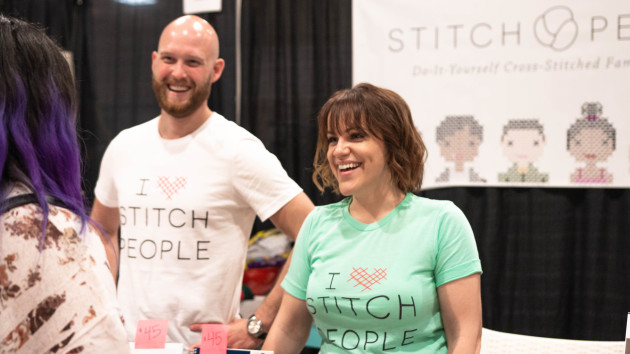 We've been dreaming and scheming and now plans are underway to build and support our growing Stitch People community! We're taking DIY to DIT (do-it-together) by hosting our first ever Stitch People Gathering – an event just for you to craft, create, and cross-stitch with the thousands of others who love it as much as you do!
Space is limited, so get your ticket today!
Hold on to your hoops! We'll be covering a lot, including:
Learning New Techniques and Styles
Teaching Tips and Tricks
Connecting with Other Stitchers
Building your Stitch People Business
Starting, Completing, or Continuing YOUR current projects
Afternoon Performance provided by Johnson Files
Schedule of Events
What's Included
Classes
Snacks
Lunch
Entertainment
Refund Policy
We offer a 100% refund up to three weeks prior to the conference. After that, refunds are available minus a $20 administrative fee per person.
Can't Make It?
No worries! We'll miss you, but we plan to host more events in the future! Click here to give us your info so we can keep you in the loop!
Interested In Presenting?

Click here to submit your idea for a presentation!