---
Join the guestlist
---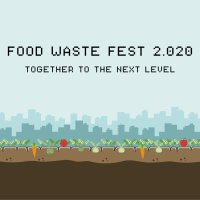 The Food Waste Fest 2.020 is your occasion to discover solutions against food waste. We focus on multi-sectoral collaboration to take our fight against food waste together to the next level.

PROGRAMME
13H30 FORUM (Sold out)
Keynotes: Tristram Stuart, Carolyn Steel & more pioneers
Workshops: how to tackle your food waste challenges
17H00 FAIR
Independent or facilitated networking
Zero waste dinner
18H30 FEST
Entrance is free, but registration is required.