---
Join our waiting list to be notified when tickets become available.

Done! You are on the waiting list.
---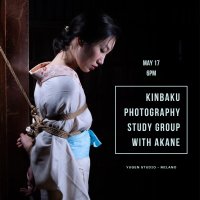 The model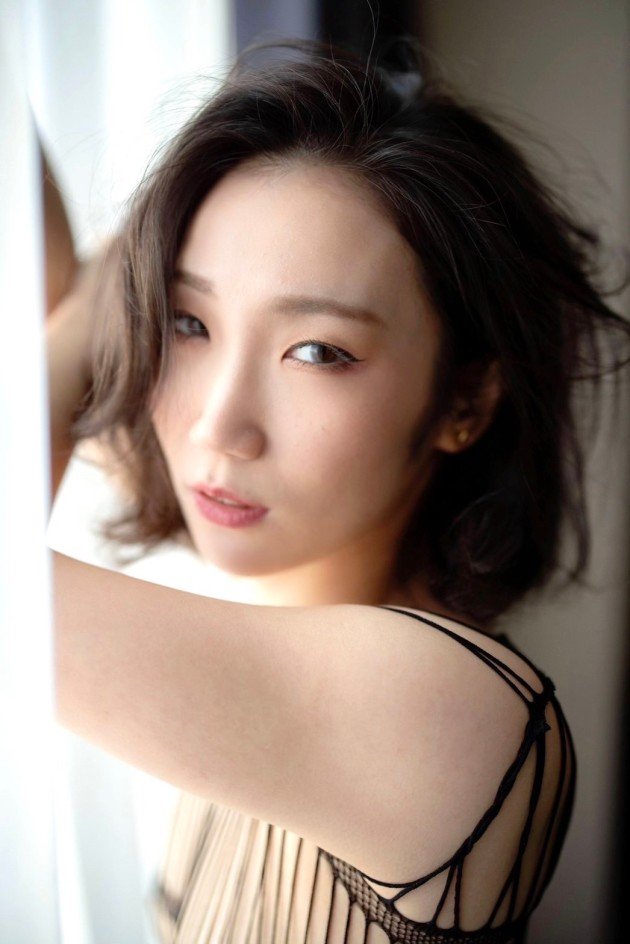 Akane is one of the most important models of the Japanese kinbaku scene. Her unmatched beauty and expressiveness lure audiences passionate in both semenawa and aibunawa. She has been tied by legend kinbakushi as Naka Akira and Yukimura Haruki. Her continuous work with Sugiura Norio is featured in the most important kinbaku publications of Japan.
The Event
We are proud to present a night entierly dedicated to kinbaku photographers.

Kirigami will tie Akane twice. Each session will be photographed by a set of 4 photographers. Both sessions will include moments of intense semenawa and highly exxtic scenes.
During the shift they did not book, photographers can shoot pictures from outside the tatami, and without the possibility of controlling the strobes with a trigger.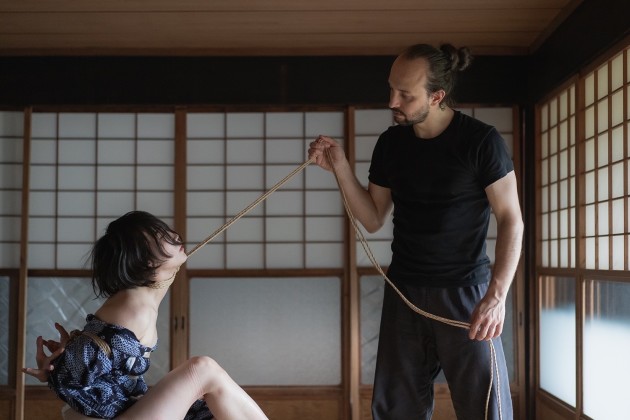 Lighting direction
Lights will be directed by Nicholas Bastianello.
He approached photography in 2006, since 2011 he has been working as a professional. Ranging from architectural photography to portraits, he became interested in shibari in 2012, but it was in 2015 when he met Kirigami that he delved into kinbaku photography and video production.

Nicholas will direct a team of light assistants to create the best lighting for all the attendees.
Strobe lighting will be used. Triggers will be supplied by the organizer. We have hot shoe triggers for all the major brands. In case you use a camera without a hot shoe, please contact us to check compatibility.