---
Buy tickets
Ticket Type
Price
Fee
Quantity
---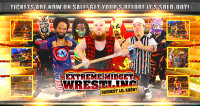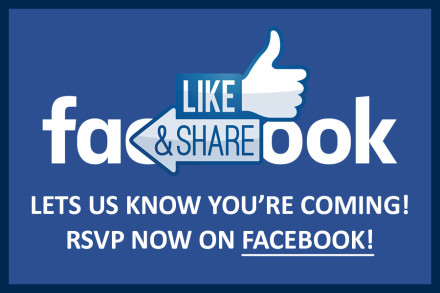 TICKETS ARE NOW ON SALE!
Age Restriction: 21+
Doors open at 6:00 PM
Show Time: 7:00 PM
The guidelines for the Extreme Midget Wrestling shows fall in line with social distancing restrictions.
The venue's bathroom will be limited to a number of people at a time.
TICKET PRICING:
$5 - Additional at the DOOR
$20 - General Admission*
*General admission pricing goes up by $5 at the door! Varies per venue, it is sometimes standing or seated.

This is a body slamming activity... MIDGET STYLE!!!

The World's smallest wrestlers are competing for the title! Midgets vs. Dwarfs in an all-out Pro Wrestling War. Extreme Midget Wrestling will shock and delight you!
We are the baddest little show on earth! Don't miss this epic event!!!

NOTE: Tickets are nonrefundable unless the show gets canceled.

Follow the "Extreme Midget Wrestling Federation" elsewhere!

Facebook: Extreme Midget Wrestling (www.facebook.com/ExtremeMidgetWrestling/)
Instagram: Extreme.Midget.Wrestling (https://www.instagram.com/extreme.midget.wrestling...
Twitter: @ExtremeMidgets (https://twitter.com/ExtremeMidgets)
Website: www.extrememidgetwrestling.com
Book us: https://extrememidgetwrestling.com/booking-informa...