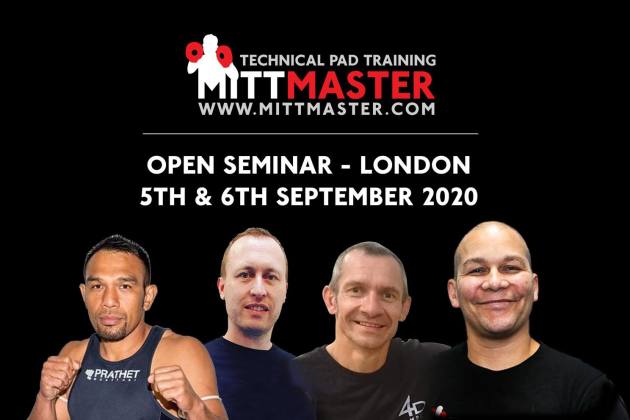 The Mittmaster Open Seminar is back in London, September 5th & 6th
This year's seminar will be held over two days in the Novotel Stansted, near London.
Because we will have more time and space at this year's seminar it's given me the chance to invite several world-class guest instructors to teach you their latest drills & skills.
These guest instructors have massively influenced the development of the Mittmaster system and it's a real honor to have them attending my seminar.

My first guest instructor is Kru Prathet, (Muay Thai Fighter with over 300 fights)

Prathet was my first instructor when I trained at Tiger Muay Thai. I enjoyed his technical style and relaxed personality. He is a great coach and fighter with over 300 fights experience.

Kru Prathet will be teaching Thai Boxing Combinations & Clinch at the Mittmaster Super Seminar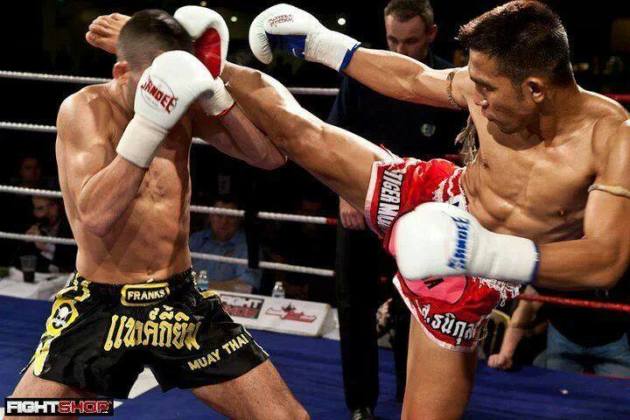 My second guest instructor is JKD Master Neil McLeod
My next guest is JKD, MMA & Eskrima master Neil McLeod. Neil was one of my instructors at Bob Breen's Academy. He is well respected for his technical excellence in all ranges. He was also one of the first JKD practitioners to get into MMA and dominate.

Neil will be teaching Filipino Boxing Drills & Progressions at the Mittmaster Super Seminar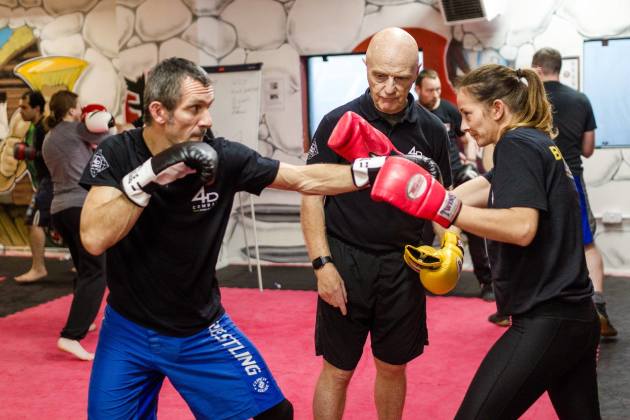 My third guest is the kicking master Chris Jones
Chris Jones is a lifetime martial artist known for his awesome kicking skills. He has an amazing ability to break down even the most difficult kicks and make them easy and fun to learn. He has been in demand teaching seminars around the UK helping martial artists of all styles improve their kicks.
Chris will be teaching you how to improve your kicking ability at the Mittmaster Super Seminar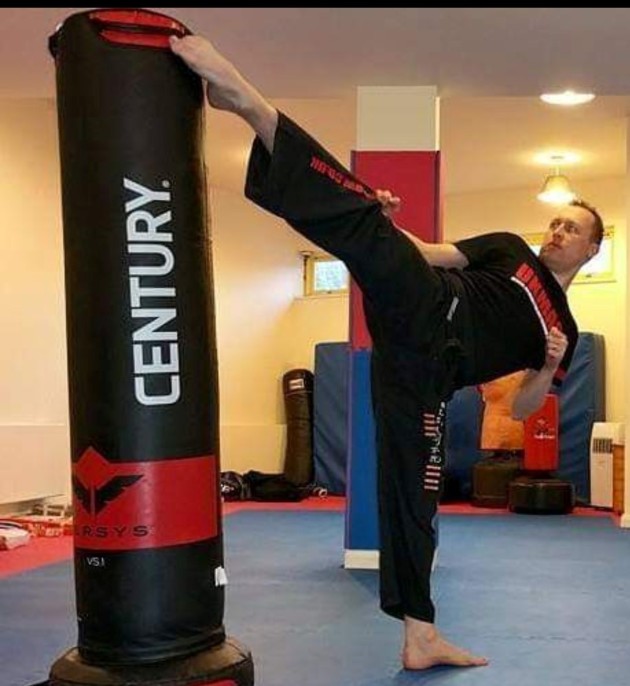 And of course I, Mittmaster Matt, will be there showing you the latest developments in the Mittmaster System including my latest drills and concepts. 

Mittmaster Matt will be teaching advanced pad drills & combinations at the Mittmaster Super Seminar

I've also decided to keep the price for this year's seminar low to make it affordable for everyone to attend. I want this seminar to be one you simply cannot miss.
One day training is only £40
Two days of training is £60
(Plus anyone who books a two-day ticket will get last year's seminar videos for FREE (value £50). This video contains 3 hours of elite coaching by Bob Breen, Phil Norman & David Breed.


It's going to be freaking awesome. I hope to see you there
Mittmaster Matt
PS: Attending the Super Seminar works out at less than £5 per hour to train with FOUR world-class instructors. You'd be mental to miss it!