---
Click Here To Buy Tickets
Ticket Type
Price
Fee
Quantity
---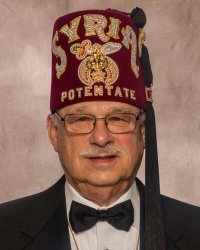 IT'S BACK!   
POTENTATE'S STAG TESTIMONIAL BANQUET 
HONORING ILLUSTRIOUS SIR DONALD J. TAYLOR
Ill. Sir Robert T. Addleman, Jr., P.P., Chair

   NON-SHRINERS WELCOME! OUR DEEPEST APOLOGIES LADIES, EVENT IS MEN ONLY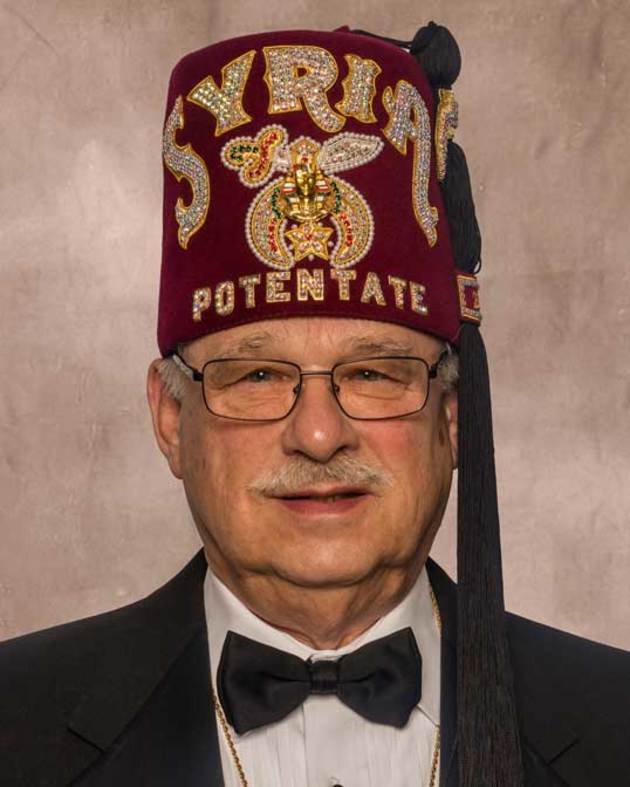 RESCHEDULED FOR Saturday, November 21
Comfort Inn & Mainstay Suites in RIDC Park
180 Gamma Drive Building B, Pittsburgh, PA, 15238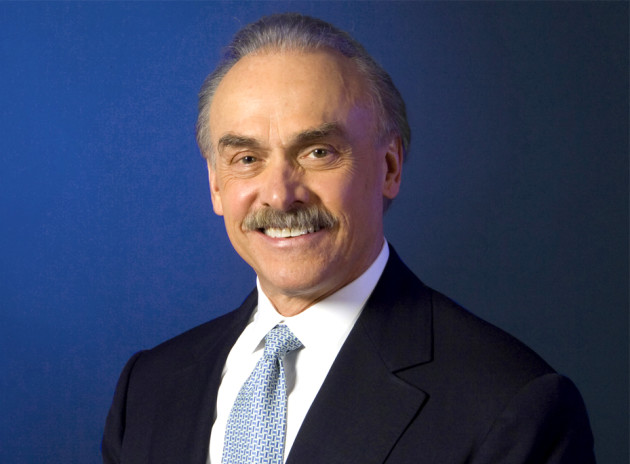 ROCKY BLEIER WILL BE ON HAND TO ACCEPT 
"THE GUNNER" 
THE NOBLE ROBERT F. PRINCE, JR. AWARD FOR LIFETIME ACHIEVEMENT
YOU DON'T WANT TO MISS THIS!
   COME EARLY-STAY LATE   
Hospitality rooms open at 12:00 noon, Banquet at 6:30pm
Select from our Fabulous Menu:
1) Roasted sliced medallions of beef tenderloin /  2) Chicken marsala
3) Parmesan crusted cod /  4) Apple pecan stuffed pork chop
* All dinners, butter, beverage & dessert *
   SEE YOUR OLD FRIENDS / MAKE NEW FRIENDS   
Special souvenir gift for all attendees!

All for only $30.00!
(plus small online ticketing service charge)